Shunia: The Echoes Interview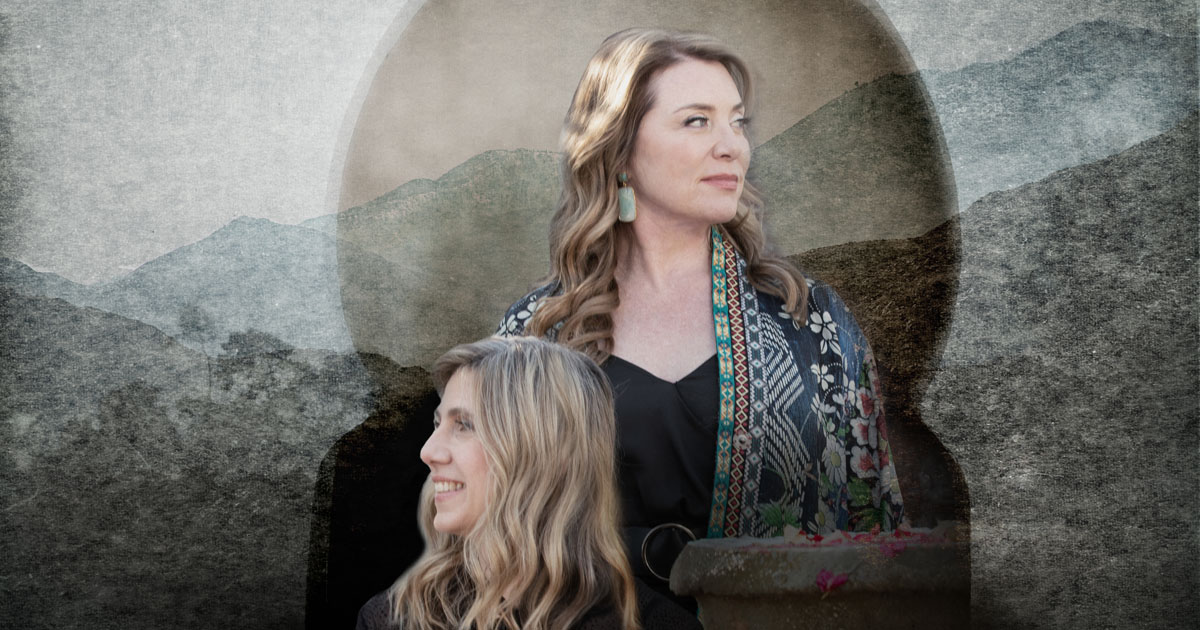 It's the sound of the spirit when we talk with Shunia, the duo of Lisa Reagan and Suzanne Jackson. The two operatic singers go the atmospheric Kirtan route, turning Hindi chants into serene dream pop on an album produced by Jamshied Sharifi. We talk about being Miss Oklahoma, yoga, and turning down operatic chops to tune in the spirit.
© Copyright 2021 Pennsylvania Public Radio Associates, Inc.
As an Amazon Associate, we earn from qualifying purchases.