Ane Brun and A Winged Victory for the Sullen: The Echoes Interviews This Weekend.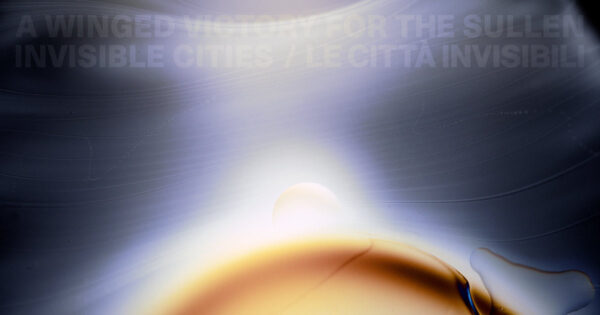 This weekend on Echoes, hear an interview with ambient chamber music duo A Winged Victory for the Sullen. This collaboration between film and TV composer Dustin O'Halloran (Transparent, Ammonite) and Adam Wiltzie from Stars of the Lid, explores darker terrain on the latest album, Invisible Cities, a theater work score based on a surreal take on historical fiction and fantasy by Italo Calvino. We also talk pandemic woes. We take flight with A Winged Victory for the Sullen on Echoes.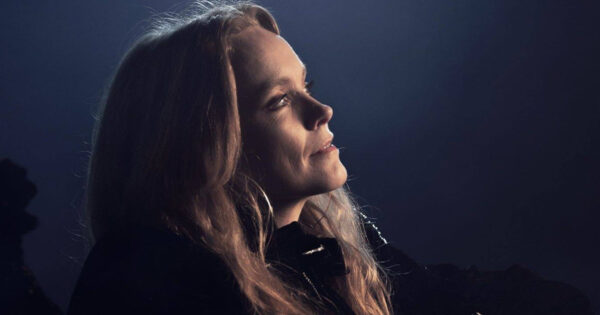 Weekend listeners may also hear, Ane Brun one of the understated sirens of dream pop. The Norwegian singer has two recent albums: After the Great Storm and How Beauty Holds the Hand of Sorrow. They both were our CD of the Month picks for December 2020. She talks about the loss and loneliness and existential themes that informs both recordings.