Steve Reich-8th Icon of Echoes and Digitonal's Ambient Chamber Fantasies in Echoes Podcast
Podcast: Play in new window | Download
Subscribe: RSS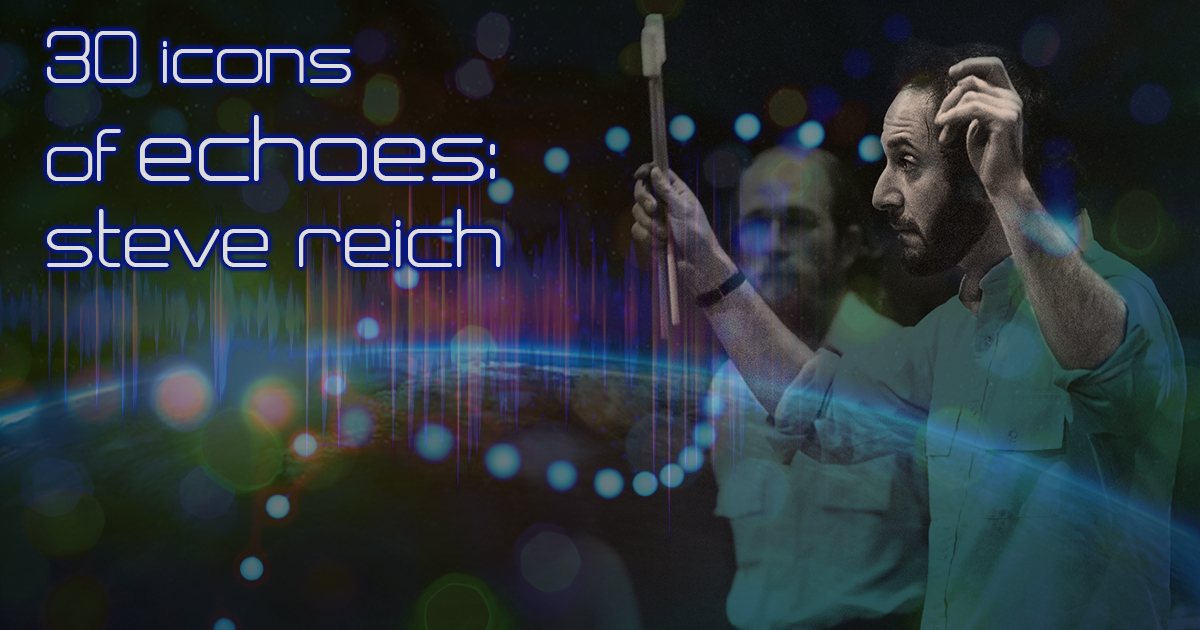 There are two musicians who are always cited in virtually every interview on Echoes. one of them is Brian Eno, the number one Icon of Echoes. The other one is Steve Reich.  And Brian Eno is influenced by him. The 8th Icon of Echoes is Steve Reich. The minimalist composer's Music for 18 Musicians is the holy grail for many neo-classical, ambient chamber and electronic musicians. We look across Reich's career in a profile in Echoes Podcast.
See the complete list of 30 Icons for 30 Years of Echoes.
Read Steve Reich Push-Started My VW Bug.
Read Steve Reich's 9/11 Controversy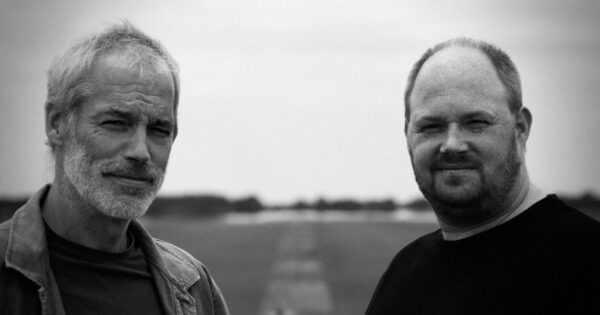 We talk to Ambient chamber artists Digitonal. The British duo's recent album, Set the Weather Fair, was a CD of the Month and in the Top five of the Best Albums of 2020. Andy Dobson and Dom Graveson talk about their merging of classical moods and electronic ambiences and grooves. And one of them can't run a dishwasher or washing machine.
Read John Diliberto's review of Set the Weather Fair
Read Review of Save Your Light for Darker Day
Read Review of Beautiful Broken