Echoes Podcast: Composer Kevin Keller, Cellist David Darling Remembered and an Icon of Echoes, Vangelis
Podcast: Play in new window | Download
Subscribe: RSS
In the Echoes Podcast we hear an interview with Kevin Keller, we remember cellist David Darling,
and celebrate the sixth Icon of Echoes, Vangelis.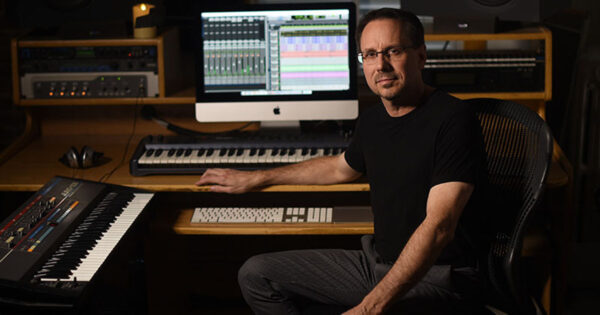 Ambient chamber music composer Kevin Keller had a scare last year when he went in for heart surgery. It made him contemplate life and what happens when they stop your heart.
Kevin Keller: "I guess I asked myself the question like well where does one go when that happens? Do you go somewhere? Are you aware that your heart is not beating? Do you know somehow, somewhere in your consciousness? And so this album grew out of that question of where do you go when you're on the edge of death?"
That contemplation turned into his haunting, beautiful album, The Front Porch of Heaven.  Sit on a rocking chair with Kevin Keller and hear life pass before your ears on Echoes from PRX.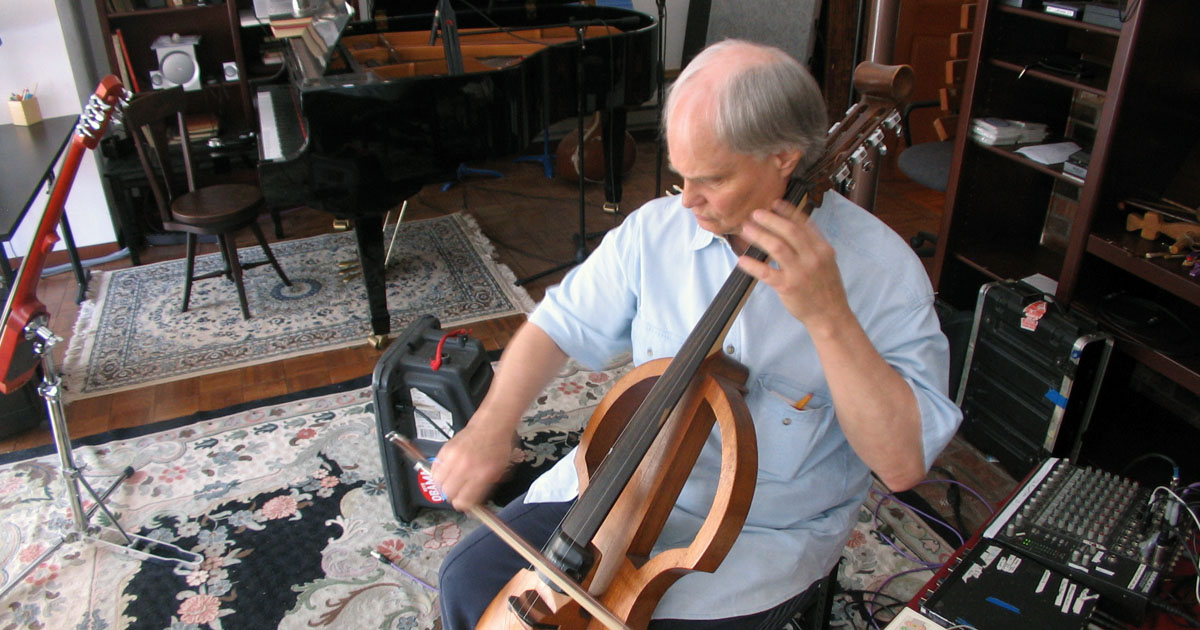 The world is missing a unique sound. Cellist David Darling left the planet on January 8th. Born in Elkhart, Indiana on March 4, 1941, he was 79. We remember him as a great cellist and pioneer of ambient chamber music. His albums like Cello, Eight-String Religion and Prayer for Compassion remain timeless beauties. He was also a member of the classic edition of the Paul Winter Consort. We'll listen back to his last interview and some tracks from across his career.  
You can read John Diliberto's full tribute here.
The 6th of 30 Icons, Vangelis. We'll hear a profile of the legendary Greek electronic artist who won the first Oscar for an electronic film score for Chariots of Fire. He has charted a course through electro-orchestral space for over 50 years.  We'll hear Vangelis talking about his career from Aphrodite's Child to Mythodea and playing a spontaneous synth improvisation.  See our list of Ten Essential Vangelis Albums.