An Echoes Christmas I: The Night Before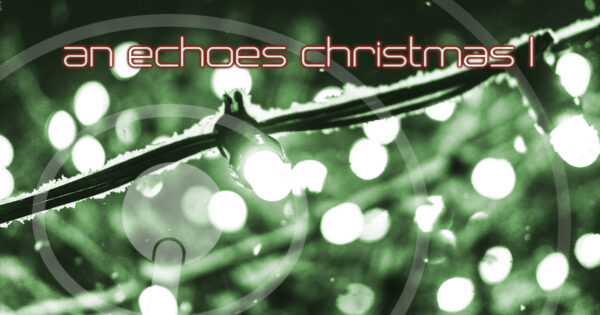 Get the sugar plums dancing with A Christmas Soundscape. Celebrate the season with Sharon Van Etten's new electronic version of Silent Night, and Smoke Fairies' Wild Winter. It's not your shopping mall Christmas carols. We'll hear music from the Excelsis: Dark Noel albums including the perennial favorite, "Welcome Christmas" by Love Spirals Downwards.  And we'll visit Tina Guo & Leo Z's inventive Winter Night: Traces in the Snow.  It's seasonal music that's cool and chilled on an Echoes Christmas I from PRX.
Copyright 2020 Pennsylvania Public Radio Associates, Inc.
As an Amazon Associate, we earn from qualifying purchases.