An Echoes Halloween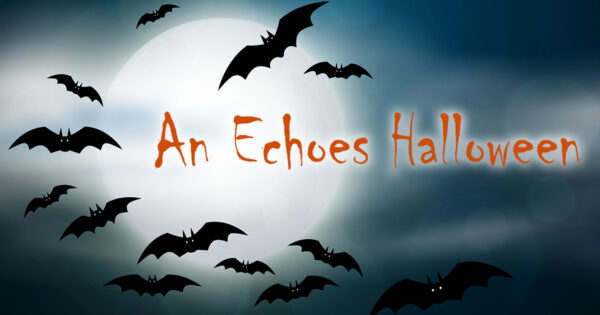 If 2020 hasn't been scary enough for you, we've got ravens sitting at our windows, bats circling in the sky, and mysterious voices coming from the basement. Don't be frightened, it's just an Echoes Halloween. John Diliberto opens the crypt to the darker side on an Echoes Halloween.
Homepage
Copyright 2020 Pennsylvania Public Radio Associates, Inc.
As an Amazon Associate, we earn from qualifying purchases.