Pink Floyd's Wish You Were Here Reimagined on its 45th anniversary.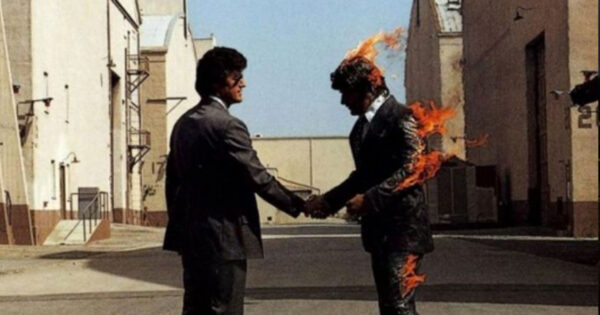 Pink Floyd's Wish You Were Here reimagined. On the 45th anniversary of this epic recording exploring loss, psychosis and greed, we'll hear a fantasy version made of covers, including interpretations by Biosphere, John Foxx, Maya Beiser and of course, some of the original recording too.
We also remember bassist Gary Peacock, with an extended piece by The Standards Trio, his group with Keith Jarrett and Jack DeJohnette.
Homepage
Copyright 2020 Pennsylvania Public Radio Associates, Inc.
As an Amazon Associate, we earn from qualifying purchases.