Agnes Obel Interview in Echoes Podcast: Myopic Beauty
Podcast: Play in new window | Download
Subscribe: RSS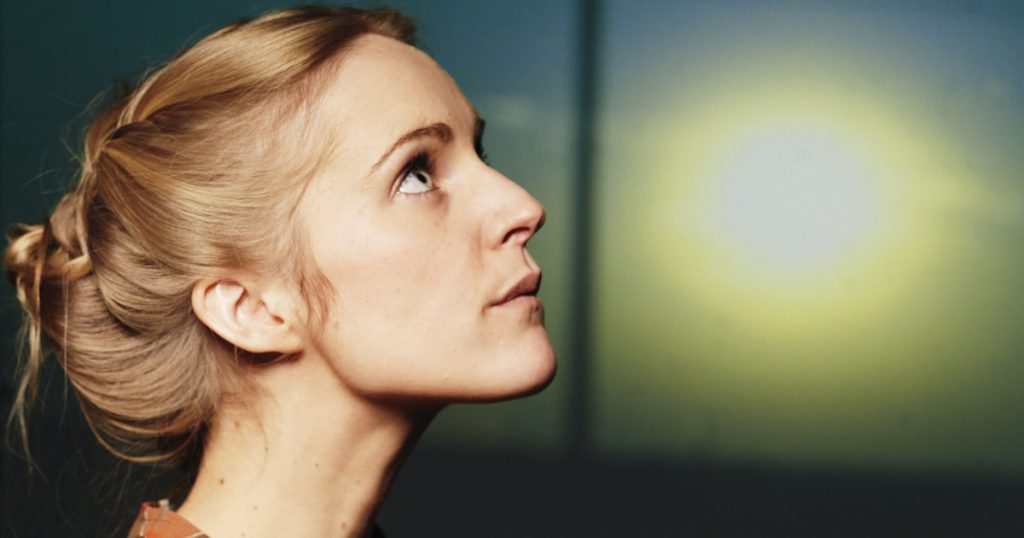 In the Echoes Podcast, Danish singer Agnes Obel.  She creates a haunting ambient chamber pop music and has  been a big part of the show since her 2010 debut, Philharmonics, an Echoes CD of the Month, as was her last album, Citizen of Glass.  She puts out a great album about every 3 years and her new one follows suit. It's called Myopia. It's a look inside Obel's head.
Agnes Obel:: I've tried to, to recreate different states of mind that I've experienced and my wish is that the listener is sort of stepping into that and experiencing that state of mind in my perspective.
On Myopia, she explores states of mind from insomnia to loss, all couched in her muted arrangements and whammy bar voice. John Diliberto talks with Agnes Obel in the Echoes Podcast.