David Helplings CD of the Month and Barrett Martin Talks World Fusion This Weekend on Echoes,.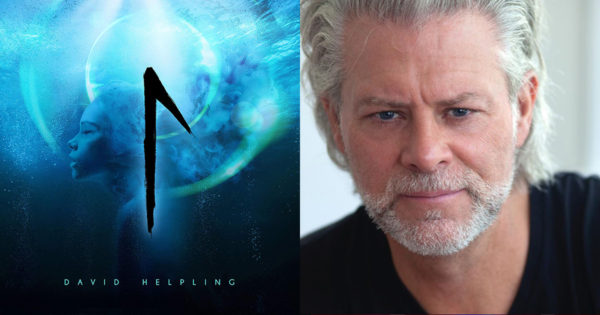 This weekend on Echoes hear ambient guitar from a master on the first Echoes CD of the Month for 2020. David Helpling's Rune is a deep dive electric guitar excursion into sumptuous textures and slowly evolving melodies. Listen to David Helpling's Rune , the January CD of the Month on Echoes. Read John Diliberto's review now.
Some weekend listeners will also join us as we talk to multi-instrumentalist, world fusionist, author, Zen monk and former drummer with Screaming Trees, Barrett Martin. He's created a world fusion sound with his group in which he specializes in global percussion. We go on a world music journey with Barrett Martin on Echoes.