Echoes Podcast: Eleon-From Walmart to Space.
Podcast: Play in new window | Download
Subscribe: RSS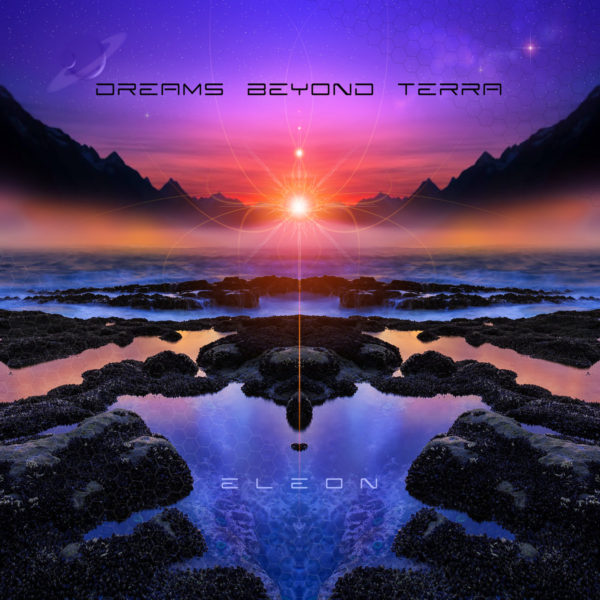 ELEON is a musician from Waco, Texas who has been isolated from the music world, working at Walmart. He finally released his debut CD in his late 40s, but he created one of the most exuberant, effervescent electronic albums of 2018, Dreams Beyond Terra. We head west to explore the Sci-Fi electronic music of ELEON along with his producer, ambient guitarist David Helpling, on Echoes.