Jean-Michel Jarre in Echoes Podcast
Podcast: Play in new window | Download
Subscribe: RSS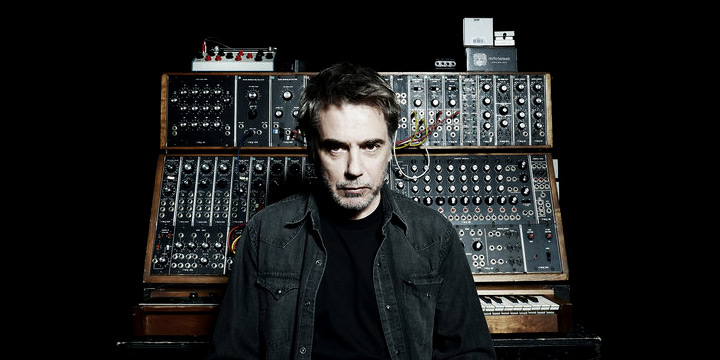 In the Echoes Podcast,  we head into Infinity with Jean-Michel Jarre. The iconic French electronic artist talks about his latest album, Equinoxe Infinity, which references his second album from 40 years ago. We bring Jean-Michel Jarre talking about electronic evolution on Echoes.
Read CD of the Month review of Jean-Michel Jarre's Oxygene Trilogy
Hear Jean-Michel Jarre's 2017 interview in Echoes Podcast.
Hear Jean-Micehl Jarre's 2015 interview in Echoes Podcast.