Dead Can Dance's Brendan Perry Explores the Dionysian Myth in Echoes Podcast.
Podcast: Play in new window | Download
Subscribe: RSS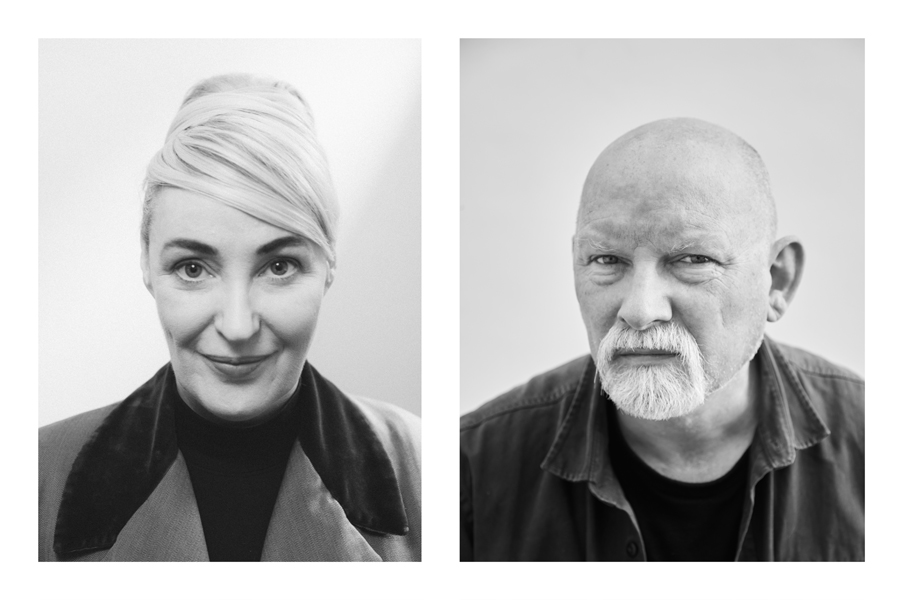 In the Echoes Podcast Dead Can Dance talk about their new conceptual album, Dionysus, a wedding of Greek mythology, tribal culture and global ritual sounds. Actually, Brendan Perry talks and one of the things he talks about is why Lisa Gerrard is so little heard on this album where he explores the Dionysian myth, hallucinogens, ritual and ecstasy. Join us in the Bacchanal of the Echoes Podcast with Brendan Perry from Dead Can Dance on Echoes.
Also hear our Podcast with Lisa Gerrard and The Mysterious Voices of Bulgaria.