Jeff Pearce performs live on Echoes.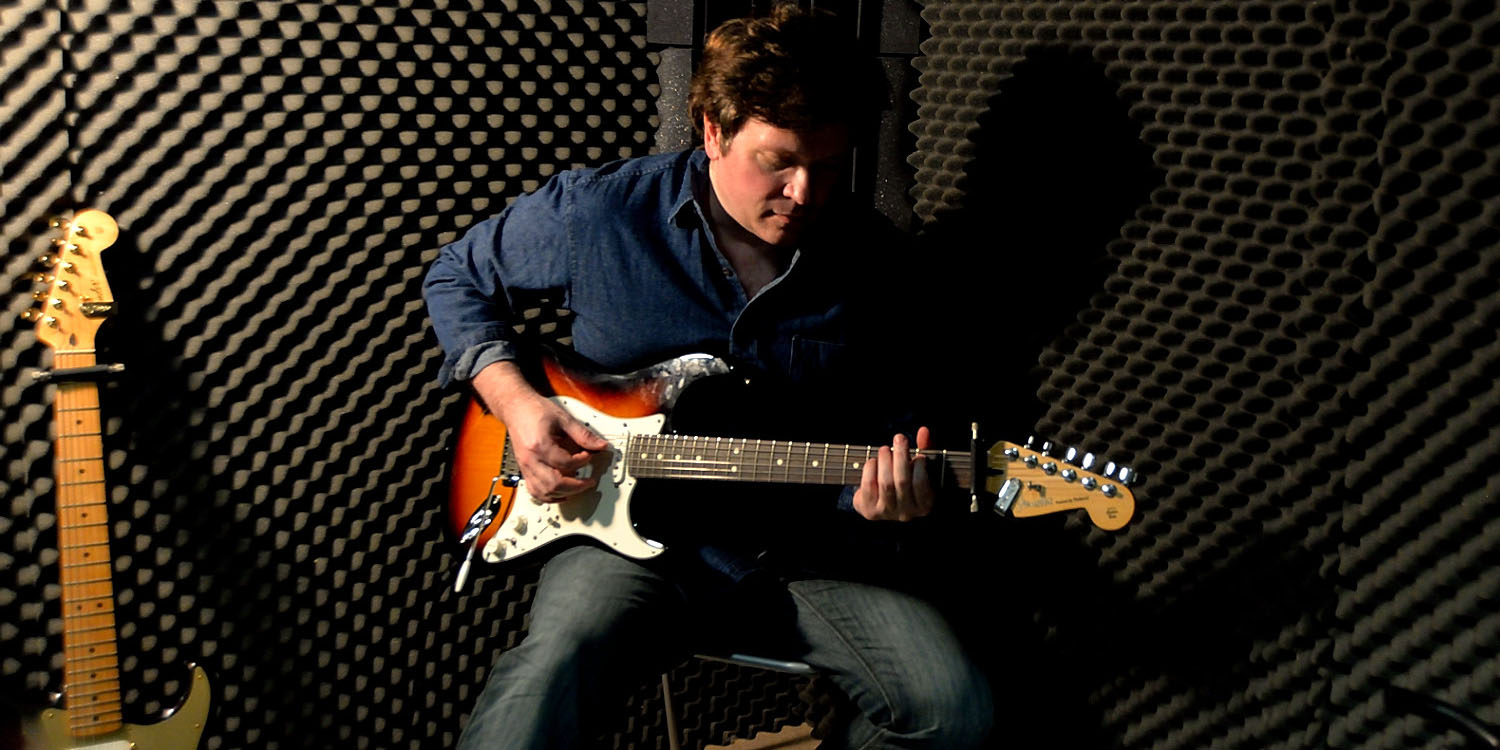 Jeff Pearce, makes his fourth Echoes Live appearance on our new CD, Victoria Place: Echoes Live 23. He was previously on Echoes Living Room Concerts Volumes 2, 6, and Echoes Live 21. He brings us another track of mournful delay and reverb-drenched melody, "Sun on Frost." on the album. Now hear the complete concert where Jeff plays music from his latest album, For the Darker Seasons, a recording made for the coming winter. It includes a pretty wild cover of Tangerine Dream's "Love on a Real Train."
This live performance of "Sun on Frost" appears on the Echoes collection Victoria Place: Echoes Live 23.
In Concert: Jeff Pearce

Love on a Real Train (Tangerine Dream) (Live)