Mantra chants and Stockhausen's KLANG in Echoes Podcast.
Podcast: Play in new window | Download
Subscribe: RSS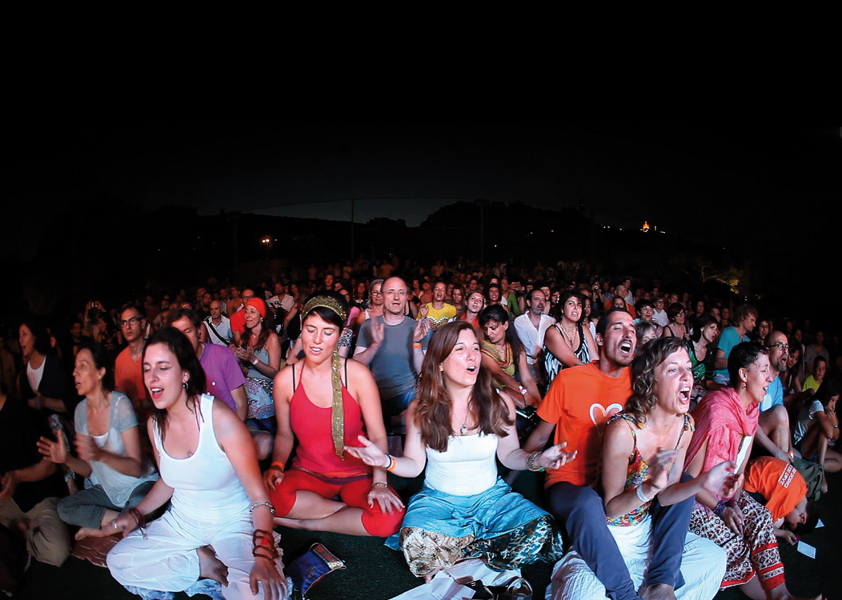 We go to extremes this week in the Echoes Podcast, from Mantras and Kirtan chanting to an iconoclast who wrote music for the post Apocalypse, Karlheinz Stockhausen.
Kirtan chanting has been sweeping the world for most of this century. You've been hearing it for years on Echoes with groups like Rasa. And in 2017, a mantra album won the New Age Grammy Award. A new documentary about the phenomenon is out called Mantra: Sounds into Silence. We talk to director Georgia Wyss and chanters Deva Premal and Miten, Jai Uttal and White Sun about Mantra on Echoes.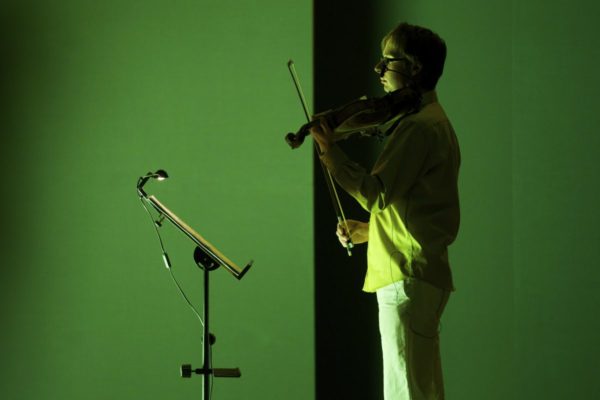 And once we have you chilled out and at one with the universe, it's the sound of KLANG. . KLANG: The 24 Hours of the Day was composer Karlheinz Stockhausen's last work. . We talk to Elizabeth Huston who presented a marathon live performance at Fringe Arts in Philadelphia the weekend of April 7th with performances by Cologne's Ensemble MusikFabrik and Lilac94, light paintings by Thomas Dunn, and sound projection by Dolf Kamper.  We sound a Klang in the Echoes Podcast.
SaveSave