Mike Oldfield Returns to Ommadawn in Echoes Podcast.
Podcast: Play in new window | Download
Subscribe: RSS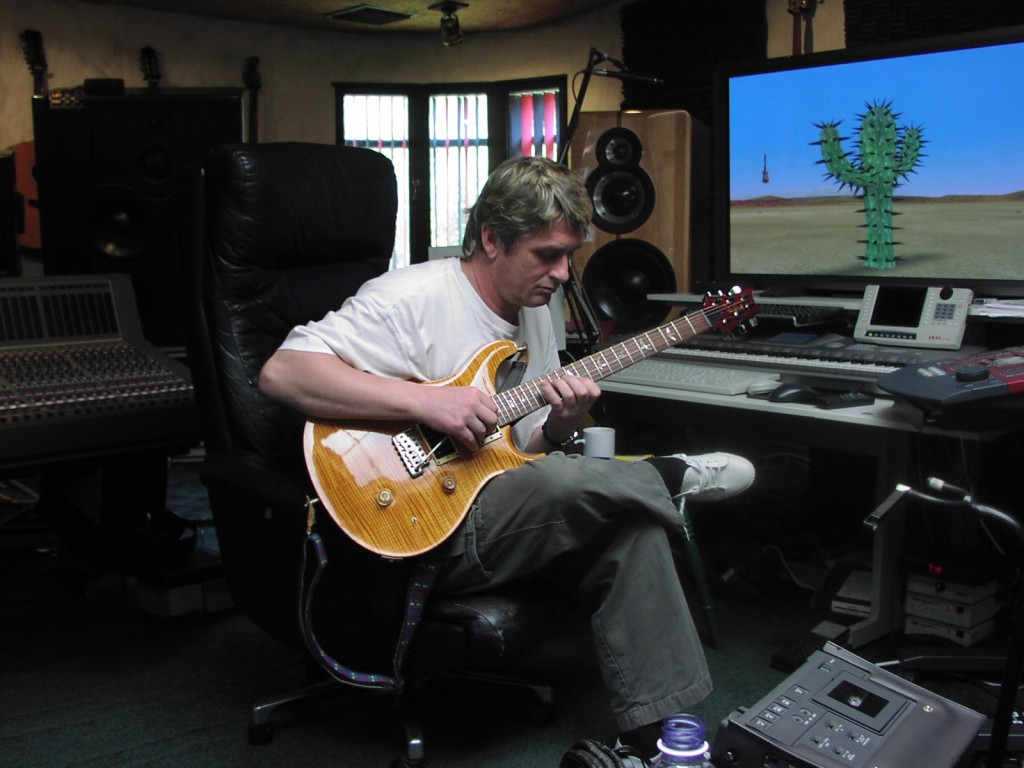 Mike Oldfield is best known for his 1973 epic, Tubular Bells, but one of his most beloved recordings is his third album, 1975's Ommadawn. Like Tubular Bells it was two, side-long journeys, this time into a sound that was pastoral, Celtic and African. Oldfield spins back to that time with a new album, Return to Ommadawn, on which he plays over 20 instruments in crafting a composition that echoes the original without retreading it. From his Bahama home, Oldfield talks about his Return to Ommadawn in the Echoes Podcast.