Trumpeter Jeff Oster in the Echoes Podcast.
Podcast: Play in new window | Download
Subscribe: RSS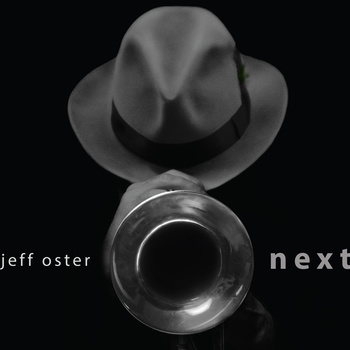 Trumpeter Jeff Oster was a lounge jazz musician playing clubs until he bailed for a career in finance. But in the early 2000's he decided to start creating his own music. He connected with Windham Hill's Will Ackerman who produced his first album, At Last. Five albums later, he's still working with Ackerman and has a new CD of ambient jazz called Next. Playing mostly flugelhorn, Oster creates atmospheric, slow motion songs and moves into a bit of lounge funk with the legendary R&B rhythm section of Chuck Rainey and Bernard Purdie. From his home in Northern California, Jeff Oster talks about putting together his new album and exploring new directions. Hear it in the Echoes Podcast below, or download it from iTunes. If you like it, leave a review there.