Podcast: Play in new window | Download
Subscribe: RSS
Lyla Foy Talks About Mirrors the Sky in Echoes Podcast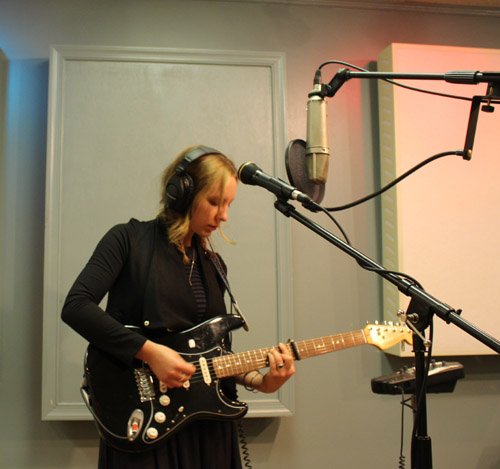 We first met Lyla Foy in 2013 when she was recording under the guise of Wall. I was seduced by the austere, yet atmospheric songs of her EP Shoestrings, which touched a deep and resonant chord of melancholy and beauty. Now she's recording under her own name and has released a full-length album on the Sub Pop label. But Lyla Foy's "Mirrors the Sky" delivers on the promise of Wall.It was the April CD of the Month.
Lyla Foy manages to be waif-like and sultry at the same time singing in voice of fragility and soul. You can hear that on the first track, "Honeymoon," a song about love and separation that Foy delivers with mournful longing over a dirge-like groove.
Mostly co-written with Oli Deakin, Foy's arrangements are minimal, yet full of atmosphere with creaky electronic keyboards and trash can drum machines bathed in reverb. It doesn't appear she's used her advance money from Sub Pop to buy more instruments since it sounds like she's still using an ancient Casio Tone MT200 keyboard for most of her songs. It fits in perfectly with the shuddering, cracked and dusty sounds that shroud her songs as if they emerged out of a long-abandoned home. There are ghosts in this music.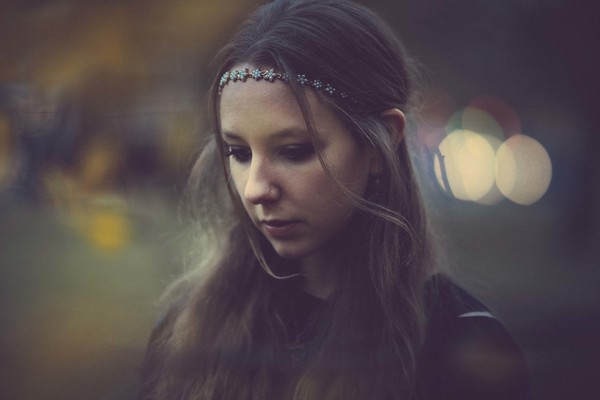 Foy alternately sings about falling in and out of love. In the former category she reveals the yearning quality of country singer Loretta Lynn on "Honeymoon." But unlike many Loretta Lynn's songs, it's not about heartbreak. That comes on "Easy," a song of parting, a theme that seems to be in the air for female singers lately. Like Priscilla Ahn's "Remember How I Broke Your Heart" it's about the woman packing it in, but unlike the braggadocio and anger of male break-up songs, Foy and Ahn find the truth in the words of Neil Sedaka: breaking up is hard to do.
Many of the songs sound like holdovers from Wall and "No Secrets" was originally recorded as Wall as her first single. Other than some remastering, it sounds little changed with a simple bass riff that alternate its two notes every four bars. Yet, from this simple bare-bones architecture, Lyla Foy finds a well of emotion.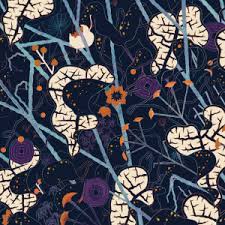 The English born singer, still in her mid-20s, has a rustic Americana sound to some of her songs. "Rumour" is simply strummed guitar waltz riff that could be a backwoods lament as Foy's voice spins up in almost yodeling arcs in a song of goodbyes, farewells and regrets. Like a lot of her songs, the hooks are subtle, but insistent.
"Impossible" is one of the few songs that might be called buoyant but even that has a bittersweet tone. In an Echoes interview, Foy stated that "I don't think there's anything that inspirational about being content and happy, so, I think that's probably why you get a lot of heartache."
It's a beautiful heartache though, one for long nights and quiet contemplations. Lyla Foy's Mirrors the Sky will have you looking at your own reflections of love and life.
Hear Lyla Foy talk about Mirrors the Sky in the Echoes Podcast.
John Diliberto (((echoes)))