Mary Fahl Talks of Love, Werewolves and Grace Slick in Echoes Podcast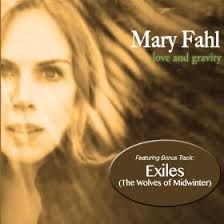 One of the most distinctive voices in modern music has been singer Mary Fahl.  While we love the "ethereal girls" on Echoes, Mary Fahl is powerhouse singer whose roots are more Grace Slick and Sandy Denny than Elizabeth Fraser and Suzanne Vega.  She came to renown fronting October Project back in the 90s. But when that group broke up, Fahl started writing her own music. And in case you thought she was another female singer-songwriter, she also recorded an explosive cover album of Pink Floyd's Dark Side of the Moon from front to back.  Now she has a new CD of original music, Love and Gravity that includes a song written for the audio book of Anne Rice's The Wolves of Midwinter.  She's actually a touchstone in the book when one of the characters remembers listening to October Project when he was younger. Hear her talk about it in the Echoes Podcast.

John Diliberto (((echoes)))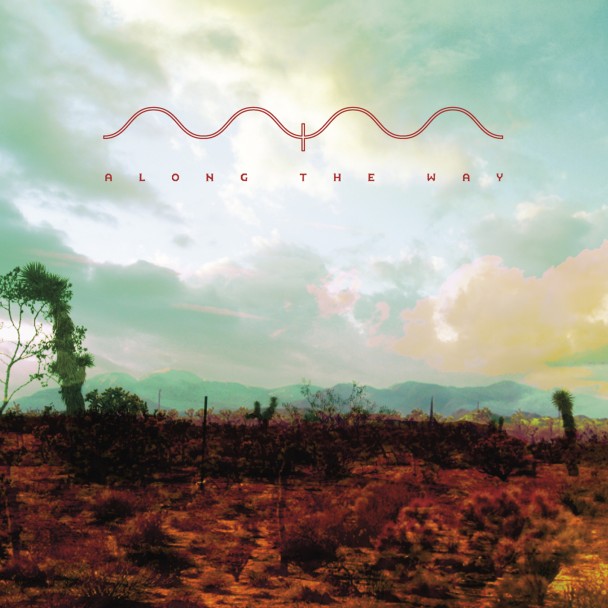 Join the Echoes CD of the Month Club.  Mark McGuire's Along the Way is our March CD of the Month.  You'll get great CDs and help support Echoes at the same time.   You can do it all right here.
Or Pick Up
TRANSMISSIONS: THE ECHOES LIVING ROOM CONCERTS VOLUME 19
Join us on Facebook where you'll get all the Echoes news so you won't be left behind when Dead Can Dance appear on the show, Tangerine Dream tours or Brian Eno drops a new iPad album. Or Follow us on Twitter@echoesradio. Now you can go Mobile with Echoes On-Line. Find out how you can listen to Echoes 24/7 wherever you are on your iPhone, iPad or Droid.