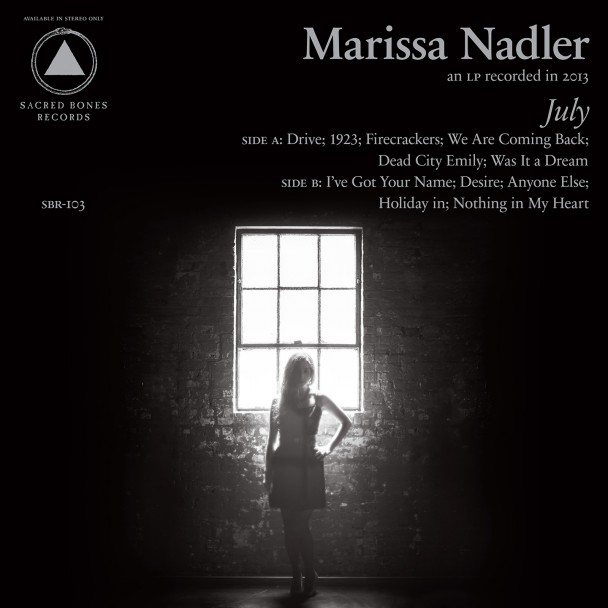 Marissa Nadler is a singer-songwriter of delicate dimensions and deep atmospheres. Her latest album, July, is the story of one year in her life, from breakup to reunion. Today on Echoes she plays in the original Echoes Living Room, accompanied by cellist Janel Leppin of the duo Janel & Anthony. Nadler creates a dark and intimate music with her introspective lyrics framed by reverb drenched ambiences and her finger-style guitar picking.  She manage to be simultaneously simple and lush.  Hear it live tonight on Echoes.

John Diliberto (((echoes)))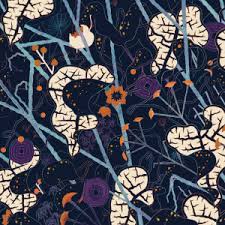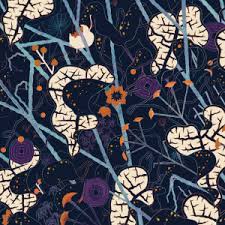 Join the Echoes CD of the Month Club. and get  Lyla Foy's Mirrors the Sky, the April CD of the Month.  You'll get great CDs and help support Echoes at the same time.   You can do it all right here.
OR
Pick Up  TRANSMISSIONS:
THE ECHOES LIVING ROOM CONCERTS VOLUME 19
Join us on Facebook where you'll get all the Echoes news so you won't be left behind when Dead Can Dance appear on the show, Tangerine Dream tours or Brian Eno drops a new iPad album. Or Follow us on Twitter@echoesradio.
Now you can go Mobile with Echoes On-Line. Find out how you can listen to Echoes 24/7 wherever you are on your iPhone, iPad or Droid.