Swedish Cellist and Singer-Songwriter Linnea Olsson plays live on Echoes Tonight
A couple of weeks ago I recorded a double set of living room concerts in New York.  One was with singer-songwriter Ane Brun.  Look for that in forthcoming weeks. She was accompanied by fellow Swede, cellist Linnea Olsson.  When Brun's set ended, she left, but Olsson stayed, plugged in her looping effects and performed a beautiful set of music from her bouyant, but gossamer fragile album, Ah!  Hear her do it live tonight on Echoes.

John Diliberto (((echoes)))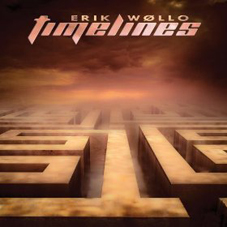 Join the Echoes CD of the Month Club.  Erik Wøllo's Timelines is our February CD of the Month.  You'll get great CDs and help support Echoes at the same time.   You can do it all right here.
OR
Pick Up  TRANSMISSIONS:
THE ECHOES LIVING ROOM CONCERTS VOLUME 19
Join us on Facebook where you'll get all the Echoes news so you won't be left behind when Dead Can Dance appear on the show, Tangerine Dream tours or Brian Eno drops a new iPad album. Or Follow us on Twitter@echoesradio.
Now you can go Mobile with Echoes On-Line. Find out how you can listen to Echoes 24/7 wherever you are on your iPhone, iPad or Droid.