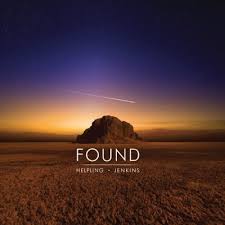 Here's the last Top 25 list for 2013.  And like our 25 Essential Echoes CDs and The Best of Echoes Listener Poll, it reveals just what a great year 2013 was.  There are seven Echoes CD of the Month picks on it including December's selection, David Helpling & Jon Jenkins' Found.  That's unusual, but that's because of the Best of show and the 12 CDs of the Month for 2013 show.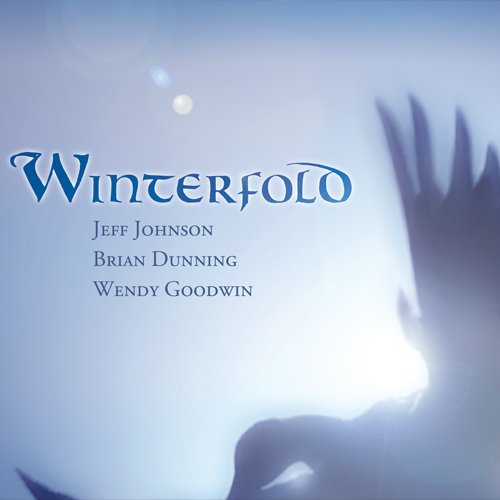 But there's a couple of CDs there that easily could've been CDs of the month, notably, Jeff Johnson, Brian Dunnings & Wendy Goodwin's Winterfold, a wonderful album of atmospheric winter pastorals, Bombay Dub Orchestra's Tales from the Grand Bazaar, a CD that get's into a serene, ambient chamber music sound but with eastern edges and subtle dub grooves, and
Azam Ali & Loga Ramin Torkian's Lamentation of Swans, a deep dive into Persian atmospheres with a lush merging of extoci strings, throbbing percussion and synthesizer atmosphere's all topped by the sensual wordless vocals of Azam Ali.  And next Month's CD of teh Month is here as well, Hammock's Oblivion Hymns. Here's the list.
ECHOES TOP 25 FOR DECEMBER 2013
See 25 Essential Echoes CDs and The Best of Echoes Listener Poll
John Diliberto (((echoes)))
GIVE THE GIFT OF THE ECHOES CD OF THE MONTH CLUB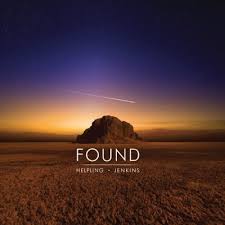 Join the Echoes CD of the Month Club now and you can put David Helping and Jon Jenkins' Found under somebodies Christmas tree.  It's our December  CD of the Month.  You'll get great CDs and help support Echoes at the same time.   You can do it all right here.
OR
GIVE THEM THE GIFT OF TRANSMISSIONS:
THE ECHOES LIVING ROOM CONCERTS VOLUME 19
Join us on Facebook where you'll get all the Echoes news so you won't be left behind when Dead Can Dance appear on the show, Tangerine Dream tours or Brian Eno drops a new iPad album. Or Follow us on Twitter@echoesradio.
Now you can go Mobile with Echoes On-Line. Find out how you can listen to Echoes 24/7 wherever you are on your iPhone, iPad or Droid.