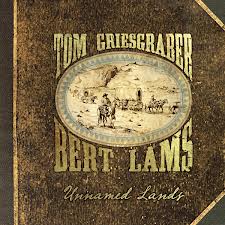 Bert Lams & Tom Griesgraber talk about their concept album, Unnamed Lands in the Echoes Podcast.
Bert Lams &Tom Griesgraber are both post-progressive rock veterans.  Bert Lams is the best known as part of the California Guitar Trio. Tom Griesgraber is lesser known with one previous album out, but he's been creating progressive music for Chapman Stick for many years now.  The two got together to create an album of duets that turned into a conceptual CD called Unnamed Lands.  It's an imaginary trip to the American west in Conestoga wagons.  I hit the trail with Bert Lams and Tom Griesgraber in the Echoes Podcast.
John Diliberto (((echoes)))
ECHOES CD OF THE MONTH CLUB SPECIAL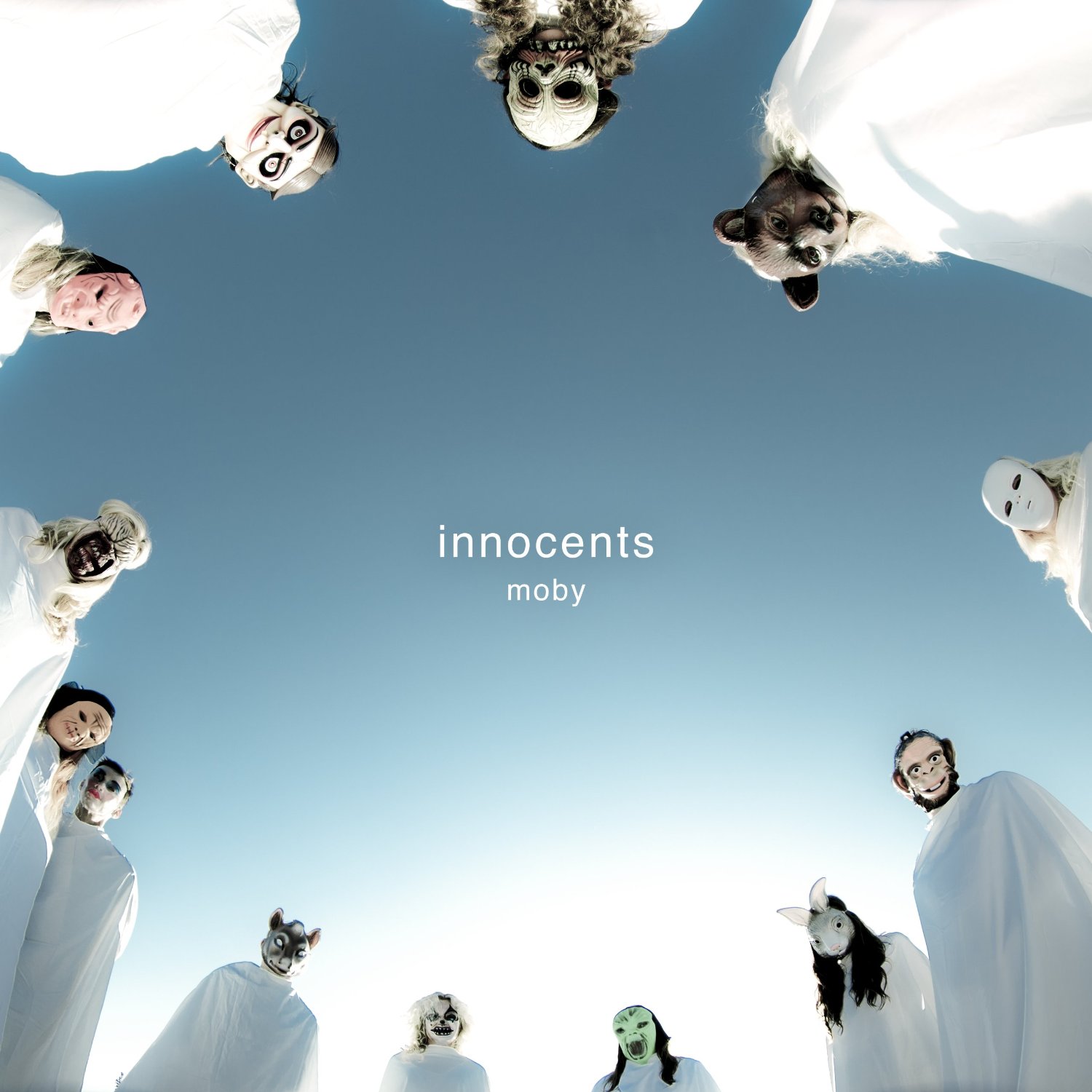 New members of the Echoes CD of the Month Club will get Moby's Innocents album, our November CD of the Month and a BONUS CD of Bombay Dub Orchestra's Tales from the Grand Bazaar.  You'll get great CDs and help support Echoes at the same time.  You'll also get the new Echoes CD, Transmissions: The Echoes Living Room Concerts V19, You can do it all right here. You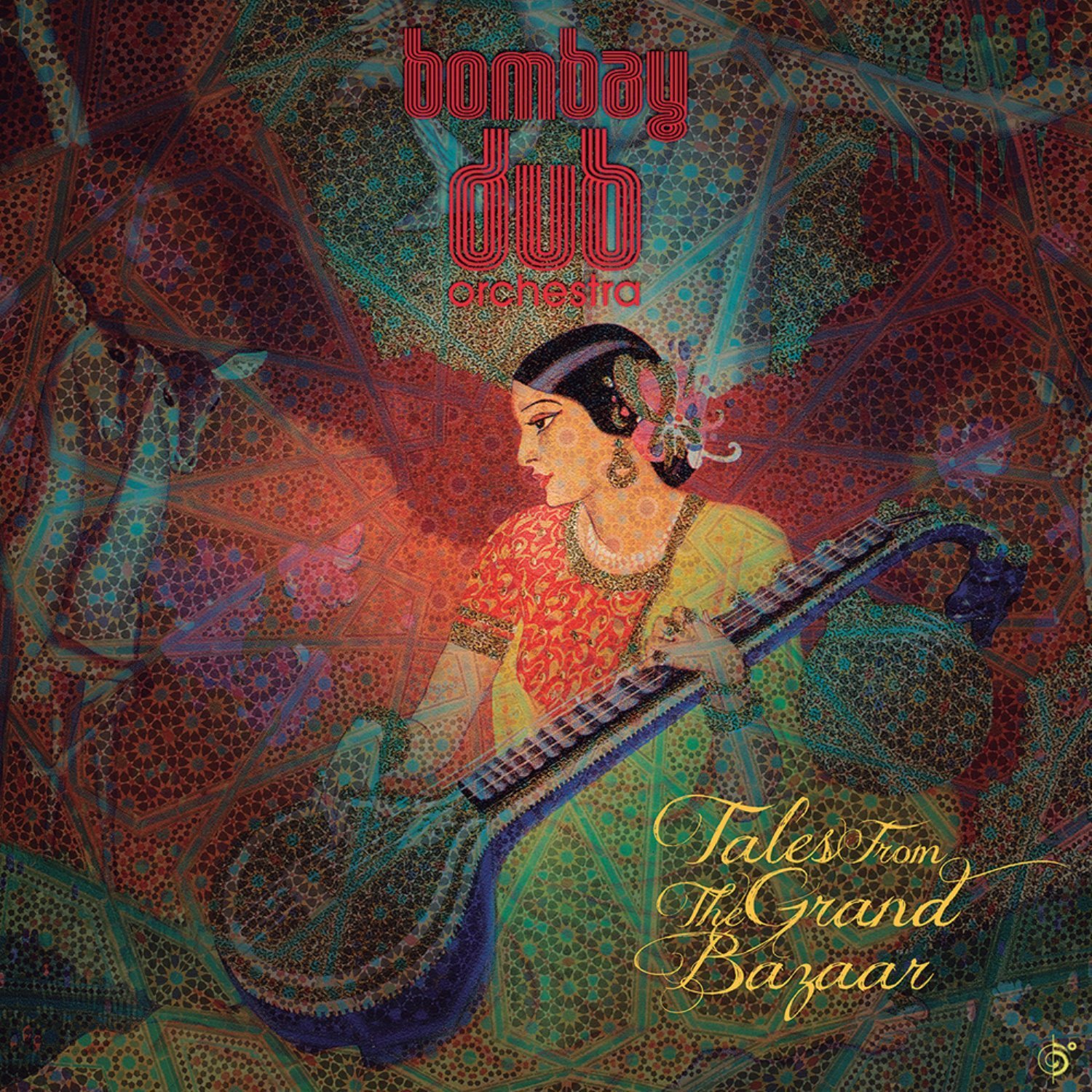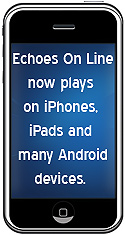 Now you can go Mobile with Echoes On-Line. Find out how you can listen to Echoes 24/7 wherever you are on your iPhone, iPad or Droid.
Join us on Facebook where you'll get all the Echoes news so you won't be left behind when Dead Can Dance appear on the show, Tangerine Dream tours or Brian Eno drops a new iPad album. Or Follow us on Twitter@echoesradio.