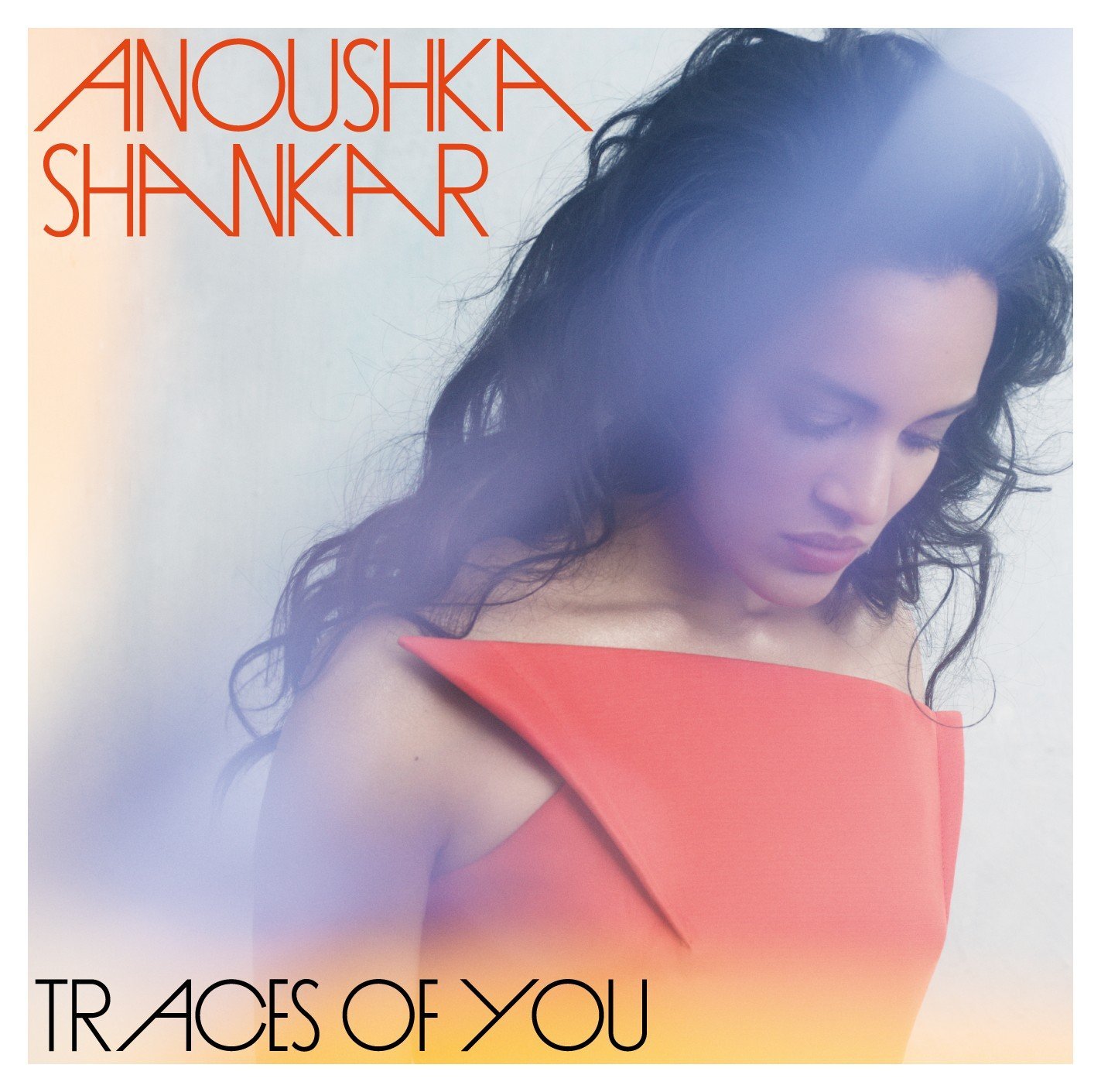 Tonight on Echoes, Anoushka Shankar & Nitin Sawhney
Ravi Shankar passed away in December of 2012. He left an incredible legacy, scores of disciples and two daughters who have achieved their own kind of fame, Anoushka Shankar and Norah Jones.  The two sisters got together while Shankar was in the process of dying and recorded a beautiful homage called Traces of You.  At the same time, Indian-English producer Nitin Sawhney had lost his own father.  He joined Anoushka to produce the album, co-compose more than half the tracks and play guitar and  piano and programming.  I talk about traces of those who've passed with Anoushka Shankar and Nitin Sawhney.
Anoushka Shankar: I kind of started making a record that was going to be about life, and life is a journey and the journey kind of became things I couldn't have anticipated, but that was kind of the whole ironic point really…is that, is that it is a journey and so I just sort of allowed myself to, to follow that.

Anoushka Shankar on "In Jytoti's Name": No, it's angry. That sitar melody came from a place of rage, you know.  I was really angry and kind of wrote a melody that was quite minor and dark, and yet you know, by the time I was adding the percussion and stuff, but you know, there's anger and there's also a passing through that anger that has to happen.
John Diliberto (((echoes)))
ECHOES CD OF THE MONTH CLUB SPECIAL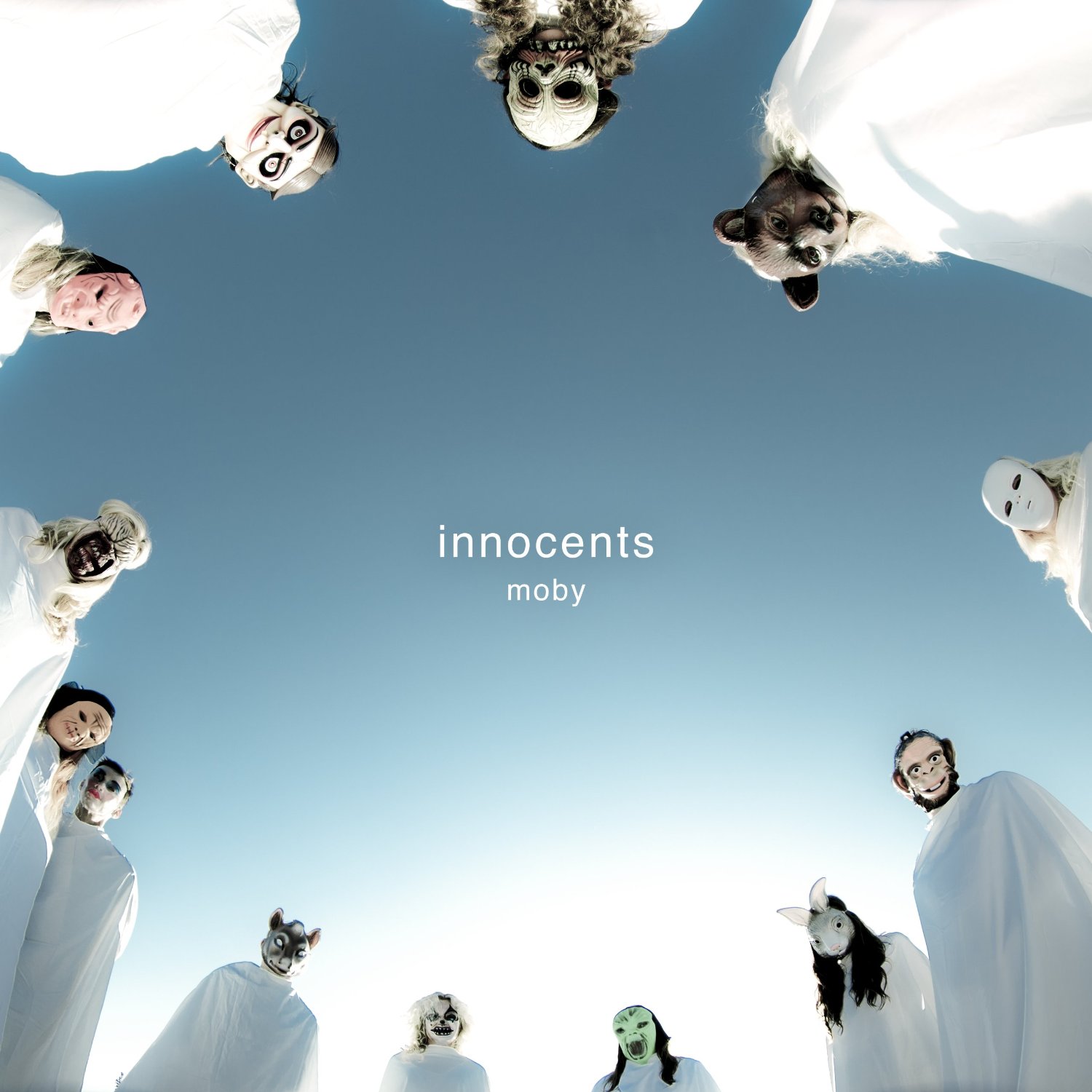 New members of the Echoes CD of the Month Club will get Moby's Innocents album, our November CD of the Month and a BONUS CD of Bombay Dub Orchestra's Tales from the Grand Bazaar.  You'll get great CDs and help support Echoes at the same time.  You'll also get the new Echoes CD, Transmissions: The Echoes Living Room Concerts V19, You can do it all right here. You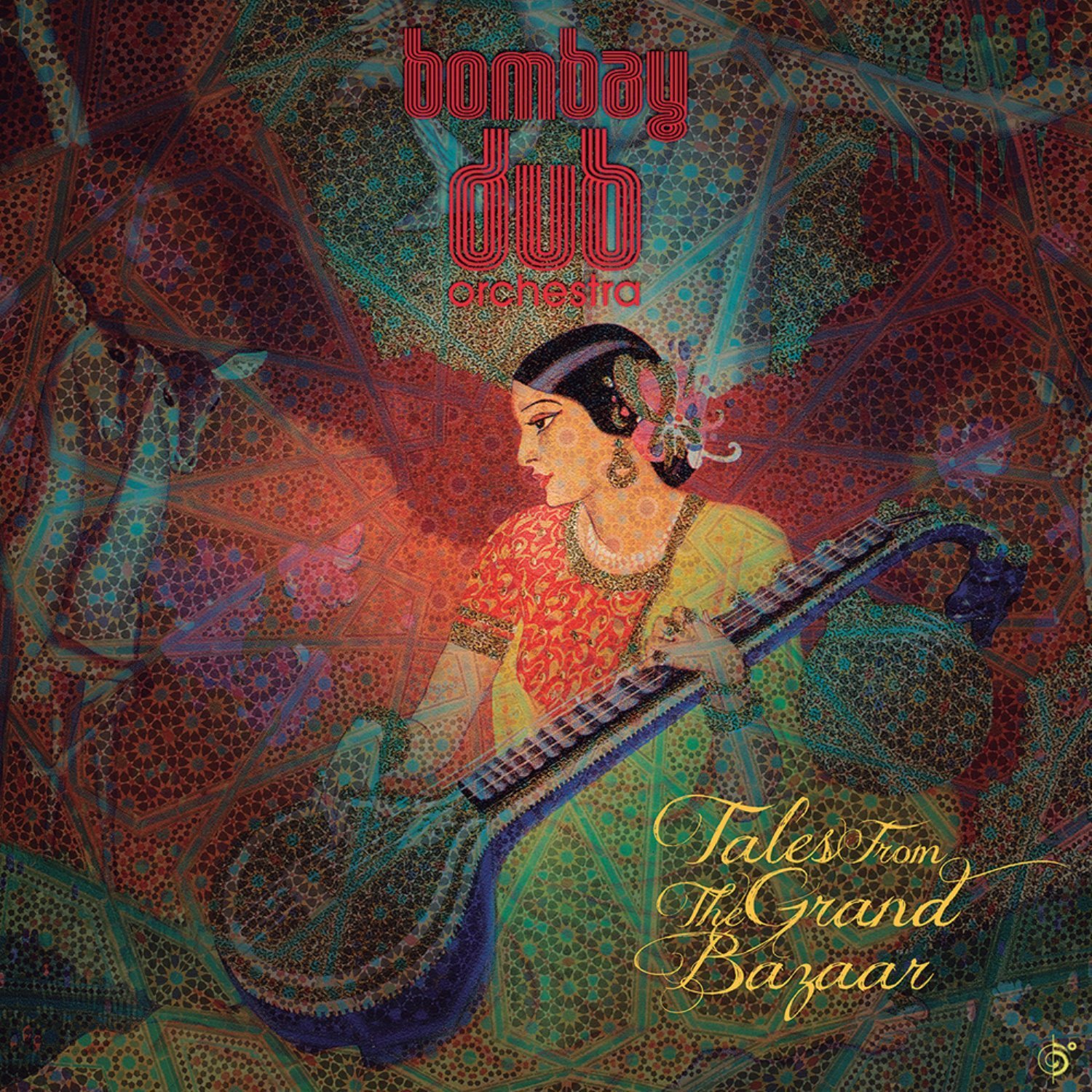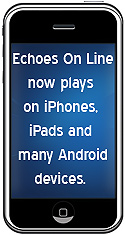 Now you can go Mobile with Echoes On-Line. Find out how you can listen to Echoes 24/7 wherever you are on your iPhone, iPad or Droid.
Join us on Facebook where you'll get all the Echoes news so you won't be left behind when Dead Can Dance appear on the show, Tangerine Dream tours or Brian Eno drops a new iPad album. Or Follow us on Twitter@echoesradio.