Hear Ludovico Einaudi live on Echoes tonight.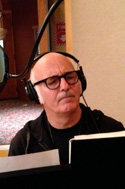 Acclaimed Italian pianist Ludovico Einaudi comes to Echoes with his electro-acoustic ensemble and plays the sometimes haunting, sometimes exuberant themes of his latest album, In A Time Lapse.
Below, watch Ludovico Einaudi's live performance of "Divenire" from his 2008 CD, Divenire.
Read a review of Ludovico Einaudi's In A Time Lapse, Echoes March CD of the Month. 
"For In a Time Lapse Ludovico Einaudi has pulled out all the stops, synthesizing a 21st century classicism that is all-embracing in its musical influences, and all-enveloping in its emotional sweep."
John Diliberto (((echoes)))
Find your local Echoes station or streaming options here.
Support Echoes by becoming a member of the Echoes Sound Circle.
Think of the great artists you love on Echoes. Think of the informative interviews and exclusive live performances. Then, think of a world without Echoes. You can make sure that never happens by becoming a member of the Echoes Sound Circle.
Echoes is a non-profit 501(c3) organization just like your local public radio station. And all donations are tax deductible. You can support Echoes with a monthly donation that will barely disturb your credit card.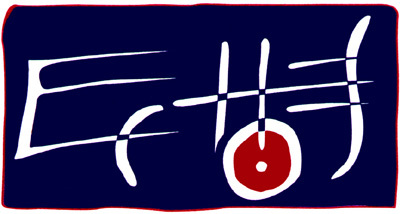 Join the Echoes Sound Circle and keep the soundscapes of Echoes flowing!