Some really great videos have been coming our way in the last two days.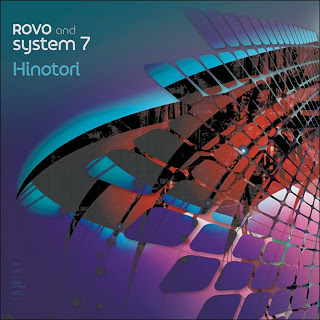 First up, Steve Hillage, a member of the psychedelic progressive band, Gong, and a prolific solo artist in various guises including this one as System 7.  I love Hillage's electronic music but when he plays live, I like him better with a guitar in his hands and a band and he's found a great one here in Rovo, a Japanese psychedelic progressive jam-band.  With some driving dual drummer grooves, violin and Miquette Giraudy's electronics, they fly on this piece from the forthcoming album, Phoenix Rising.  But as good as that is, the visuals on this track, "Hinotori"  are their equal with a mix of live performance interpolated with some gorgeous Japanese animation based on images from the Manga animation pioneer Osamu Tezuka and his Phoenix series.   The entire project is a merging of live performance and programmed electronics.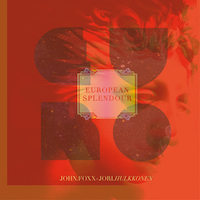 The other video is by John Foxx, formerly the lead singer of Ultravox, but now a solo artist resolutely devoted to electronic pop with occasional forays into ambient music.  He has a new collaboration with house producer Jori Hilkkonen called European Splendour, that's coming out in Europe on August 19.  Ahead of it, they've released a beautiful video by Gabriel Pulecio and Lorena Kraus of light imagery, but with an antique feel for the song, "Evangeline."  I'm not sure what the video has to do with it, but it fits the brooding, seductive song of swampy, reverse rhythms and Foxx's filtered vocals.
John Diliberto (((echoes)))
Find your local Echoes station or streaming options here.
Support Echoes by becoming a member of the Echoes Sound Circle.
Think of the great artists you love on Echoes. Think of the informative interviews and exclusive live performances. Then, think of a world without Echoes. You can make sure that never happens by becoming a member of the Echoes Sound Circle.
Echoes is a non-profit 501(c3) organization just like your local public radio station. And all donations are tax deductible. You can support Echoes with a monthly donation that will barely disturb your credit card.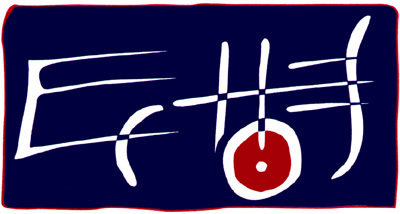 Join the Echoes Sound Circle and keep the soundscapes of Echoes flowing!