Hear the Echoes Podcast with  Marconi Union & Jah Wobble

In a surprising collaboration, English ambient band Marconi Union teams up with dub bassist Jah Wobble, best known for his work with Public Image, Ltd.  They talk about their album of deep-dub space music called Anomic.
Highlights include:
Jah Wobble on Marconi Union: I was surprised how romantic some of the vibes were, you know, for me it's a romantic record. It reminds me of some of the John Barry compositions, Ipcress File and stuff like that.
Jah Wobble on Tangerine Dream: I know you're a Tangerine Dream fan, aren't you?  And I was.  I discovered them because I heard them when I was on Virgin Records with PIL   Tangerine Dream were the antidote for me then to the great big groove music, you know.
Jah Wobble on Classical music in Dub:  I'm not joking, really.  I'd love to make an orchestration with some classical music with dub.
Hear more in the Echoes interview with Jah Wobble and Richard Talbot from Marconi Union in the Echoes Podcast.
Here's a video from Anomic:

Here's a video from Marconi Union's last album, Different Colours, an Echoes CD of the Month.

Here's Jah Wobble with Julie Campbell as Psychic Life.

FURTHER LISTENING: Marconi Union Interview 2012
John Diliberto (((echoes)))
Find your local Echoes station or streaming options here.
Support Echoes by becoming a member of the Echoes Sound Circle.
Think of the great artists you love on Echoes. Think of the informative interviews and exclusive live performances. Then, think of a world without Echoes. You can make sure that never happens by becoming a member of the Echoes Sound Circle.
Echoes is a non-profit 501(c3) organization just like your local public radio station. And all donations are tax deductible. You can support Echoes with a monthly donation that will barely disturb your credit card.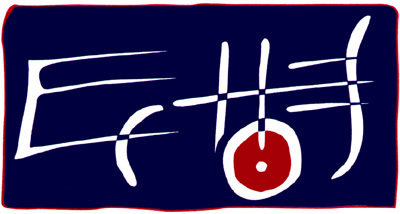 Join the Echoes Sound Circle and keep the soundscapes of Echoes flowing!