Electronic Anthologies Top the Echoes Top 25 for January
I can't recall a time when two collections headed up our monthly Top 25 list, but it happened this month with a pair of predominantly electronic anthologies.   The Ambient Zone, the Echoes CD of the Month for November is in at #1.  This CD of melodic and lush electronic and ambient chamber is still enticing me with its expansive interior moods, especially those from Digitonal, Echaskech and Honeyroot.  While The Ambient Zone is thoroughly modern, the #2 CD,  Manikin Records Second Decade 2002-2012 harkens back to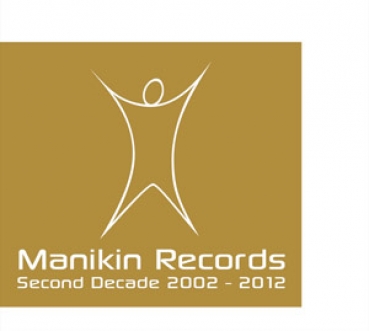 vintage German space music.  I almost overlooked this CD.  I had thought it would just be a collection of tracks from the German-based Manikin Records catalog, but instead, it's all new, previously unreleased tracks from those artists and collectively.  Among the many highlights is W.A.dePHUL who records a beautiful version of "Sun Gate," a tune co-written with Edgar Froese and Paul Haslinger when W.A. DePhul was a member of Tangerine Dream for a minute on the Optical Race album in 1989.  This double CD might be the best release yet from the Manikin label whose artists include Broekhuis, Keller &Schönwälder collectively, and individually, Spyra, Picture Palace Music, Rainbow Serpent, and Thomas Fanger.
Here's The Echoes Top 25 For January
~John Diliberto ((( echoes )))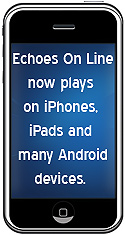 Si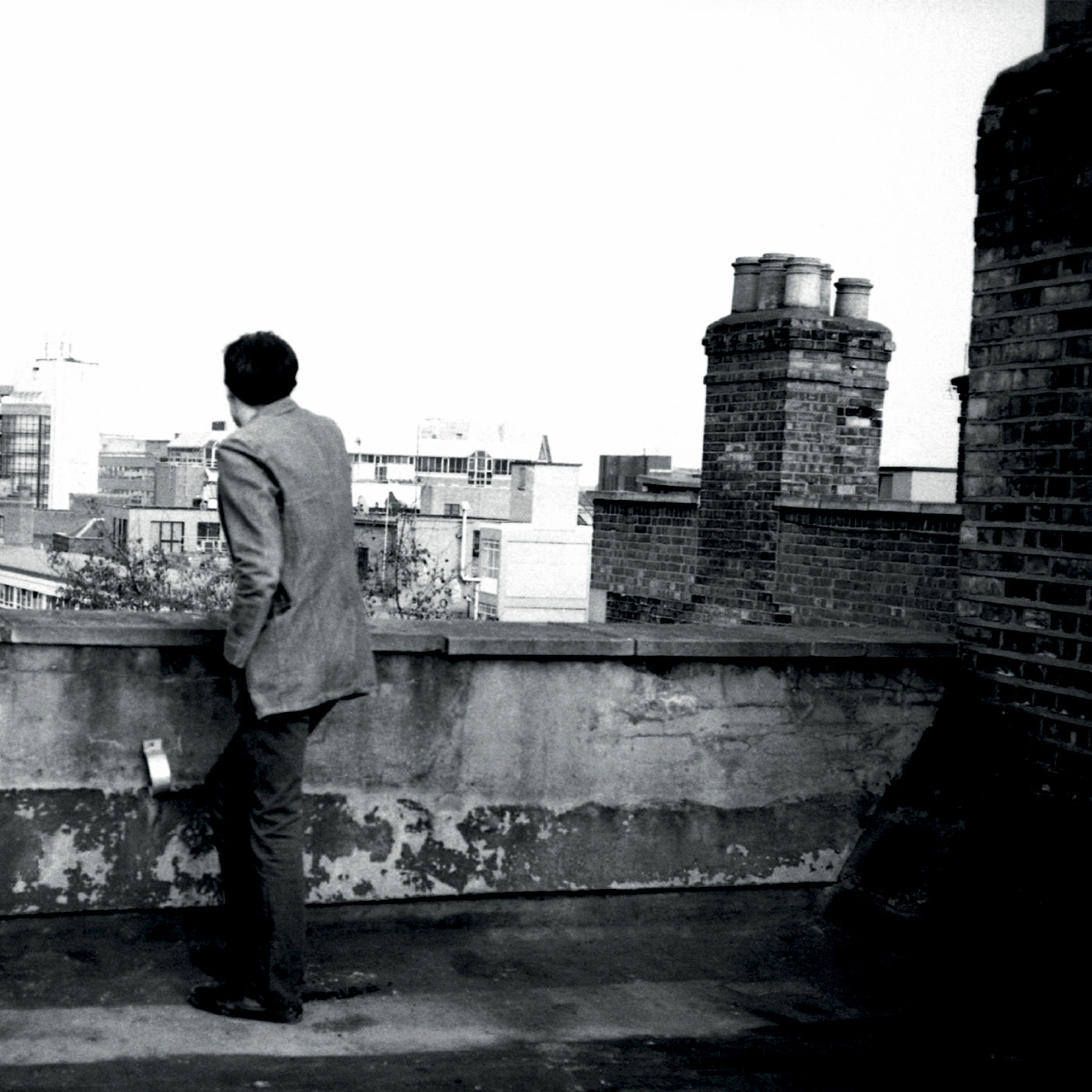 gn up for Echoes CD of the Month Club.  With the Echoes CD of the Month Club, you get great CDs like A Long Way to Fall.  Club members will get this album 10 days before release.  Follow the link to the Echoes CD of the Month Club  and see what you've been missing.
Now you can go Mobile with Echoes On-Line.  Find out how you can listen to Echoes 24/7 wherever you are on your iPhone, iPad or Droid.
Join us on Facebook where you'll get all the Echoes news so you won't be left behind when Dead Can Dance appear on the show, Tangerine Dream tours or Brian Eno drops a new iPad album.