The English ambient band called Marconi Union played their first live performance ever in an Echoes Living Room Concert back in 2006 in The Fortress in London.  There have been scant few performances since, but now they've recorded a live session for a film called The Redwall Sessions with an additional member on drums, rounding them up to a quartet.  They play music from their 2012 album, Different Colours, an Echoes CD of the Month in July.  They also appear on January's CD of the Month, The Ambient Zone – Just Music Cafe Volume 4.  There's a video of it up on YouTube now.  Cue it to about 3:30 in where the music really starts after some slow, off-camera,  interview materiel.  These guys need to do another Echoes show soon!
~John Diliberto ((( echoes )))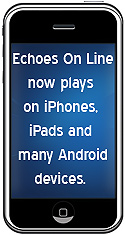 Si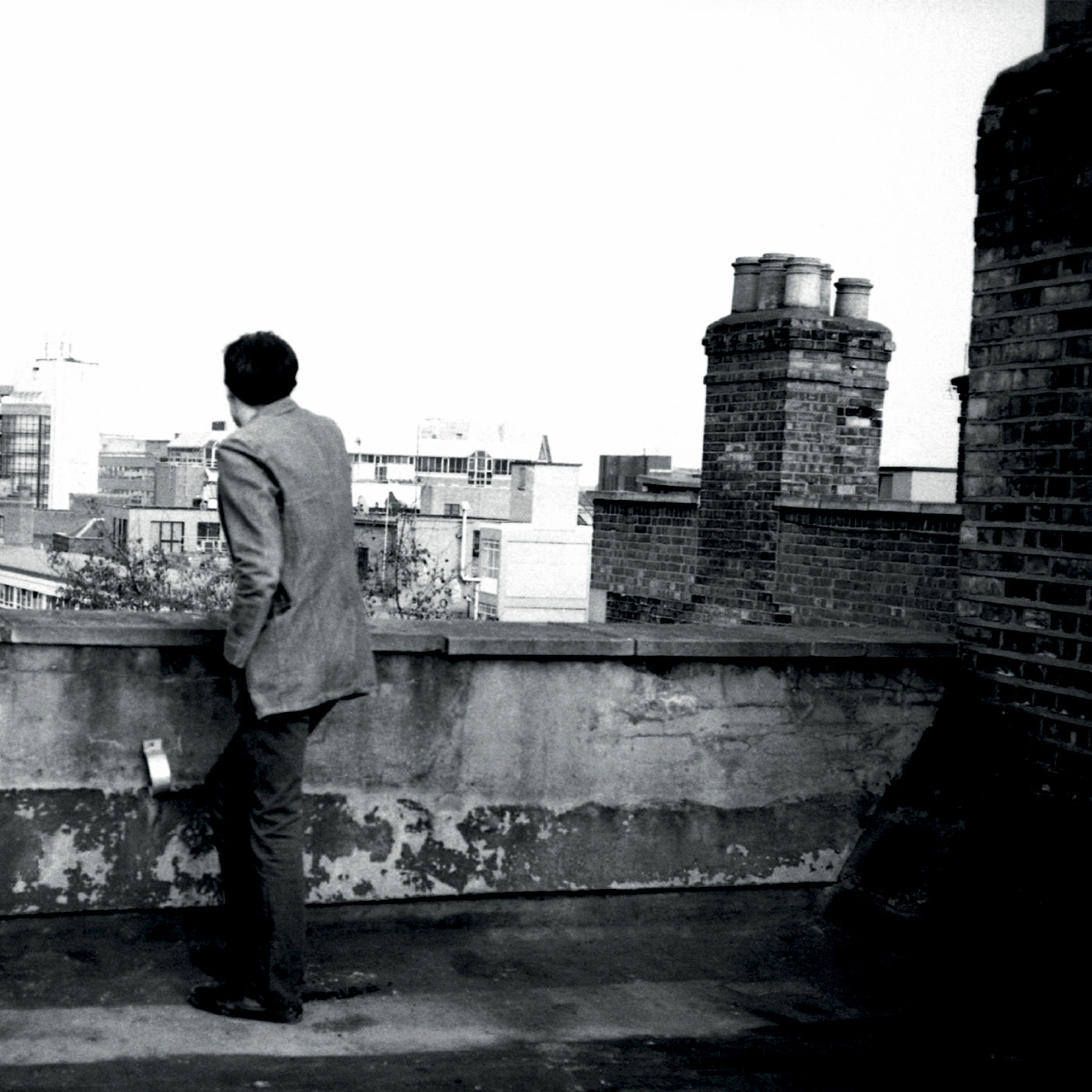 gn up for Echoes CD of the Month Club.  With the Echoes CD of the Month Club, you get great CDs like A Long Way to Fall.  Club members will get this album 10 days before release.  Follow the link to the Echoes CD of the Month Club  and see what you've been missing.
Now you can go Mobile with Echoes On-Line.  Find out how you can listen to Echoes 24/7 wherever you are on your iPhone, iPad or Droid.
Join us on Facebook where you'll get all the Echoes news so you won't be left behind when Dead Can Dance appear on the show, Tangerine Dream tours or Brian Eno drops a new iPad album.