ECHOES TOP 25 FOR JULY
MARCONI UNION TRANSMITS TO THE TOP
Marconi Union – Different Colours (Just Music)
Icebreaker – Apollo (Cantaloupe)
Todd Boston – Touched by the Sun (Gita Records)
Abalye Cissoko and Volker Goetze – Amanke Dionti (Motema)
Raygun Ballet – World That Wasn't (Raygun Ballet)
Wall Matthews – The Dreaming Light (Wall Matthews)
Mike Wall – A Time for Healing (Open Ear Studios)
Sebastian Plano – The Arrhythmical Part of Hearts
Sync 24 – Comfortable Void (Ultimae)
Tom Caufield – It Happens to Eve (Bohemian Embassy)
Janel and Anthony – Where is Home (Cuneiform)
UMA – Meeting Unknown (Umamusic)
Daren Keck – Quiet Hillside (Wayfarer Records)
Erik Wollo – Airborne (Projekt)
John Surman – Saltash Bells (ECM)
Fall on Your Sword – Lola Versus (Original Score) (Lakeshore Records)
Adam Hurst – Obscura (Adam Hurst)
Alu – Madhouse Masquerade (Alu Music) 
Hilary Hahn and Hauschka – Silfra +
Niyaz – Sumud (Six Degress)
Coyote Jump – Waking from the Roots (Canyon)
Van Larkins – Wandering Hands (Candyrat)
Stefano Barone – Danze Altalenanze (Candyrat)
Lights Out Asia – Hy-Brasil (N5md)
~© 2012 John Diliberto ((( echoes )))
The Echoes July CD of the Month was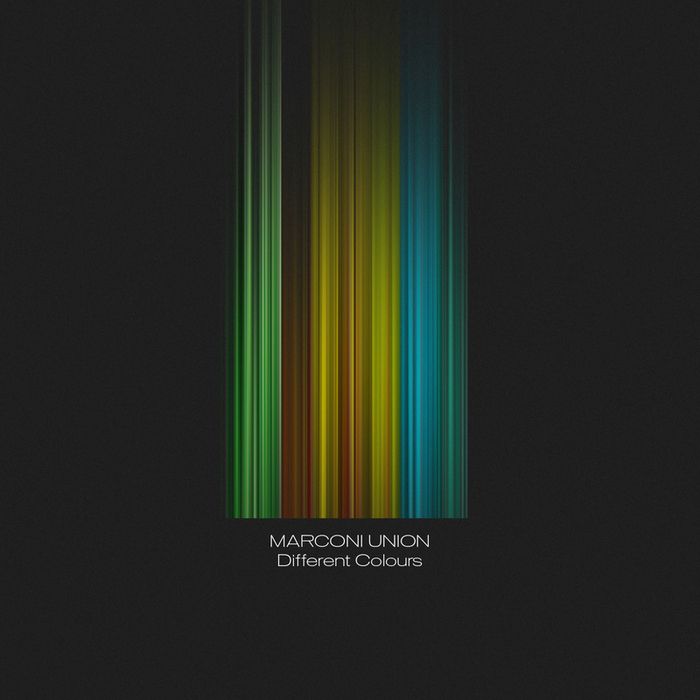 Marconi Union's  Different Colours.   Click on the link for review and several complete tracks.  You get great CDs like this by becoming a member of the Echoes CD of the Month Club.  Follo

w the link and see what you've been missing.
Join us on Facebook where you'll get all the Echoes news so you won't be left behind the next time a progressive rock fan dies.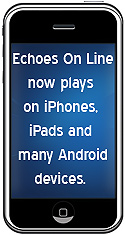 Now you can go Mobile with Echoes On-Line.  Find out how you can listen to Echoes 24/7 wherever you are on your iPhone, iPad or Droid.
You can see past Top 25s here.