June & July CDs of the Month Top Echoes Top 25 for June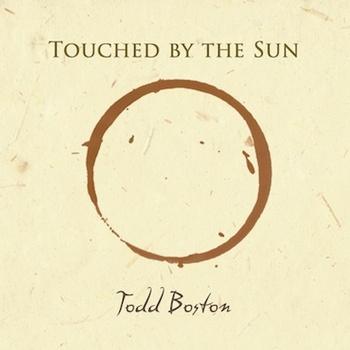 It's a little late, but here's the  Echoes Top 25 for June.  These are based on spins and it's notable that the number one and two selections were our June and July CDs of the Month,  Todd Boston's impressive Touched by the Sun and Marconi Union's Different Colours.  There's the Echoes spectrum for you in a one-two punch with acoustic ensemble music drawing on world music influences in one instance, and ambient electronic soundscapes in the other.
I like some of the ambient and space music connections this month.  Marconi Union are children of Brian Eno and look!  There's Eno at number 5 with Icebreaker's beautiful and subtle recording of Eno's classic 1983 album, Apollo.  The Eno connection continues with UMA, an Estonian trio who are channeling the Eno-Jon Hassell sound of the Fourth World, Vol.1  Possible Musics.  And then there's Sigur Ros at number 11, children of  Brian Eno and Pink Floyd.
Look down at the bottom and you'll see a band called Shel, an acronym taken from the first names of the four Colorado sisters who comprise the group.  On the surface, they're a folk band with great harmonies, and not something I'd normally play on Echoes.  But I heard something else in their detailed chamber arrangements, their sense of zen-space and their prairie angels vocal interplay that told me there was something else going on here that sits right in the Echoes sound.  It turns out there's a reason for that.  They're actually fans of the show.  Here they are live doing Zeppelin's "The Battle of Evermore."

You can see the complete Echoes Top 25 for June.
~© 2012 John Diliberto ((( echoes )))
Todd Boston's Touched by the Sun and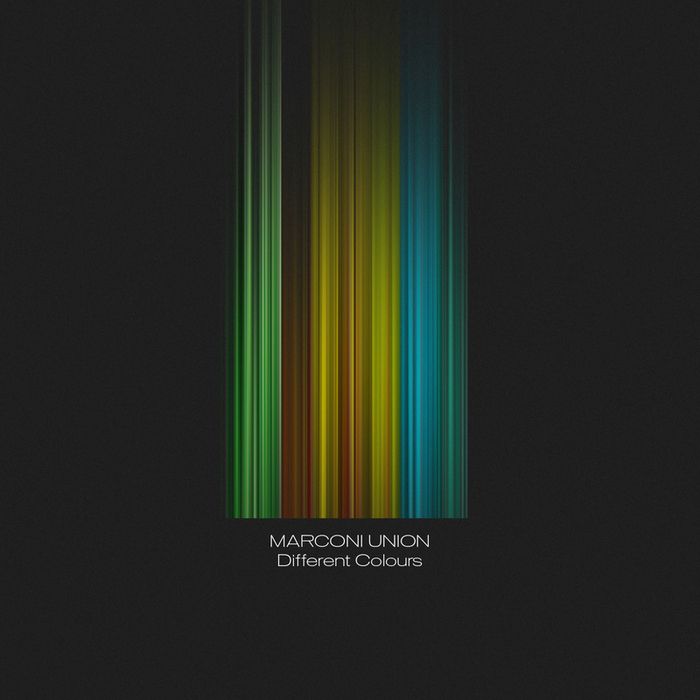 Marconi Union's Different Colo

urs were both Echoes CDs of the Month.   Click on the link for review and several complete tracks.  You get great CDs like this by becoming a member of the Echoes CD of the Month Club.  Follow the link and see what you've been missing.
Join us on Facebook where you'll get all the Echoes news.