The Best of Echoes 2010 Poll is LIVE!
We've plugged in the Best of Echoes 2010 Poll.  It's been an interesting year  for music and we'd like to know what put a buzz in your ears from the Echoes soundscape.   You can pick your five fave Echoes albums and you 'll be entered a drawing to win a one year Echoes CD of the Month Club Membership, a one year Echoes On-Line Subscription or Dream Logic – The Echoes Living Room Concerts v.16.
We haven't compiled our personal 25 Essential Echoes CDs yet, but I have compiled my Top Ten overall albums and songs for 2010.  Our Philadelphia affiliate, WXPN always requests my year end bests about a month before I'm ready, but it gets the thought process moving.  Since it's my personal favorites, I don't limit it to Echoes material but draw from all the music I listen to, especially with the songs list.   You can see my original list at WXPN, and while you're there, you can vote in their poll which has a nice prize.  But since I change my mind all the time on these lists, I've already altered that one.  So here's my list from this moment in time.
John Diliberto's Top Ten Albums for 2010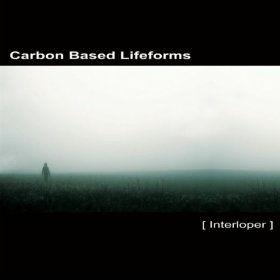 1 Carbon Based Lifeforms – Interloper
2 Arcade Fire – The Suburbs
3 Portico Quartet – Isla
4 Robert Rich – Ylang
5 Ulrich Schnauss – Missing Deadlines
6 Hammock – Chasing After Shadows… Living With the Ghosts
7 Willie Nelson –  Country Music
8 Nakai/Eaton/Clipman – Dancing Into Silence
9 Carmen Rizzo – Looking Through Leaves
10 Mark Preston – Nature and Design
John Diliberto's Top Ten Songs for 2010
1 Arcade Fire "Ready to Start" The Suburbs
2 Black Angels, "Yellow Elevator #2" Phosphene Dream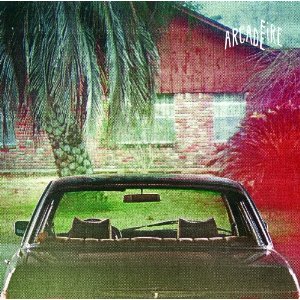 3 Angus & Julia Stone  "I'm Not Yours"    Down the Way
4 Carmen Rizzo  "Bring the Mountain Down" Looking Through Leaves
5 Nouvelle Vague "I'm Stranded" Best of Nouvelle Vague
6 Robert Rich "Ambergris"   Ylang
7 Carbon Based Lifeforms  "Frog" Interloper
8 Peter Gabriel "My Body Is A Cage" Scratch My Back
9 Hungry Lucy  "Bumble"   Pulse of the Earth
10 Laurie Anderson "Bodies in Motion" Homeland
So go vote in the Best of Echoes 2010 Poll. You can hear the results on Echoes  Monday, December 13 and the weekend of December 18.
John Diliberto ((( echoes )))