Podcast: Play in new window | Download
Subscribe: RSS
Robert Rich's YLANG:  Echoes CD of the Month for April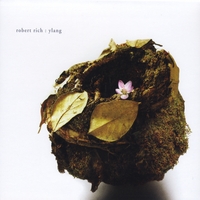 The ylang ylang is a flowering tree from South Asia, and it provides the name for Robert Rich's latest album, Ylang.  Appropriately Robert Rich goes back to some of his roots but also expands them into new branches.  You can hear many of Rich's influences including psychedelic rock, German space music, Brian Eno ambiences and global trances. He got into electronic music on the heels of minimalism and especially the looping cycles of Terry Riley.  That element emerges on Ylang as well as that of post-minimalist and Fourth World music creator Jon Hassell.  The album abounds with murky, trancey percussion grooves and long undulating melodies that owe a debt to Hassell.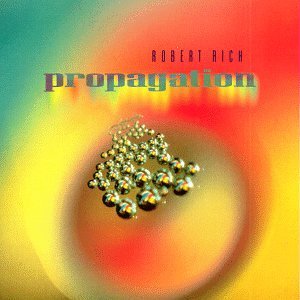 In many ways, Ylang picks up on the intoxicating melodies and rhythms of his 1990s albums, Propagation and Seven Veils.  You can hear the sinewy flute melodies, the throbbing hand drum rhythms, and one of Rich's signature sounds, the lap steel guitar.  He doesn't play the lap steel with aloha Hawaiian sweetness or country and western twang.  Instead, it's a siren cry, like Jimi Hendrix sent into infinite sustain on tracks like "Ambergris."
With his electronic processing and analog synthesizers, Robert Rich can forge the darkest, most sonically warped sounds around. But there is a melodicist lurking in this experimenter and he lets it out on Ylang whether it's the smoke-like flute undulations of "Translucent" or the Keith Jarrett-inspired piano of "Attar."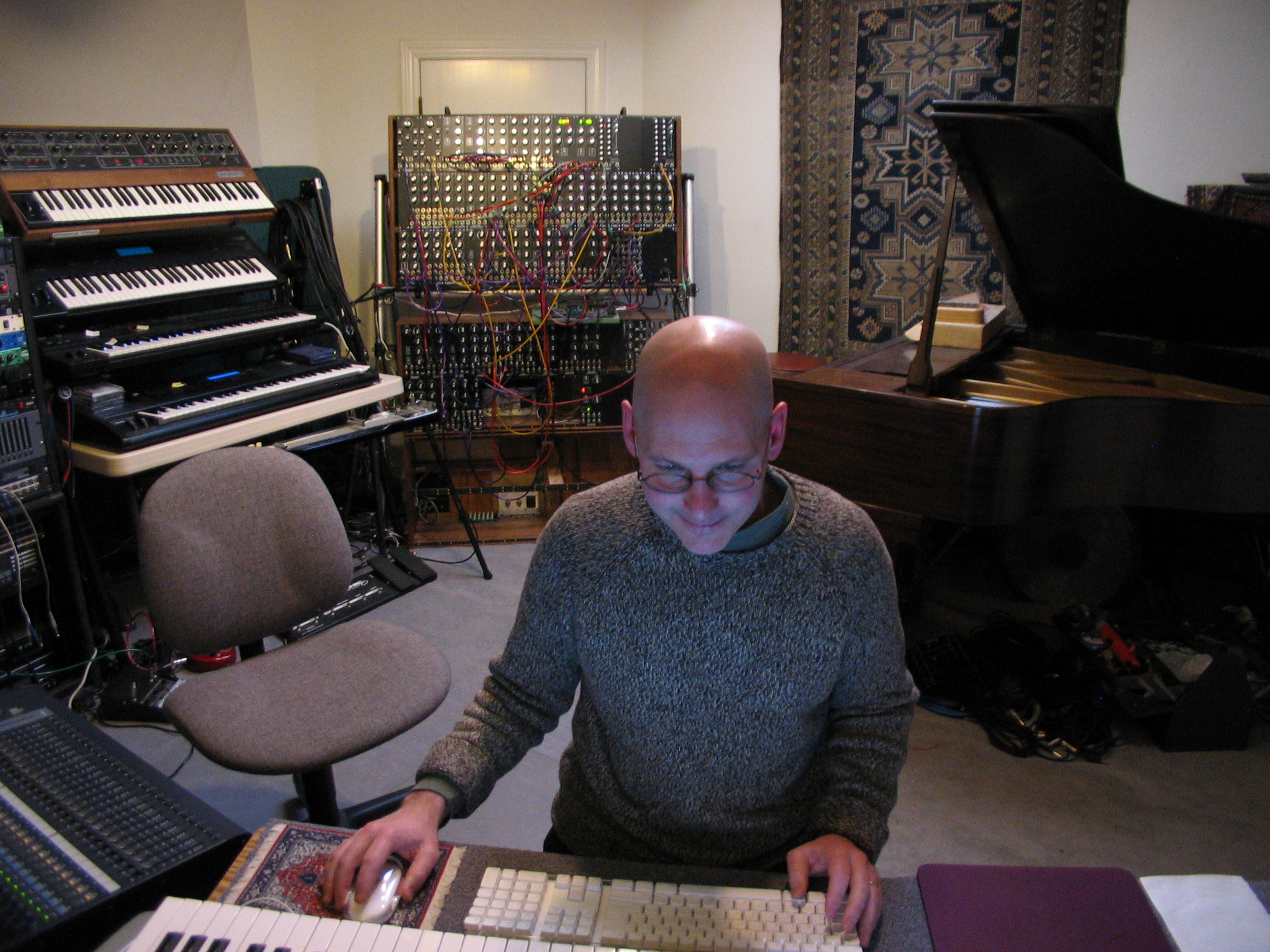 Ylang, like most Robert Rich albums, trawls the dark side like a midnight stalker. The rhythms are often foreboding and the melodies seem to come from a dark tribal rite, as alien insects, created electronically by Rich, scutter through the sound field.  But Robert Rich also has a touch of exotica. Think Les Baxter getting his Ph.D. and spinning through a time warp of 30 years of technology and world music knowledge.  That exotica provides a key to Robert Rich's surreal orchestrations that sound like ancient ritual music from another planet.
Robert Rich's Ylang is the Echoes CD of the Month for April.
John Diliberto ((( echoes)))
You can hear an audio podcast of this review with music from Ylang.