Pregnancy, Motherhood and Nature with Shana Cleveland: The Echoes Interview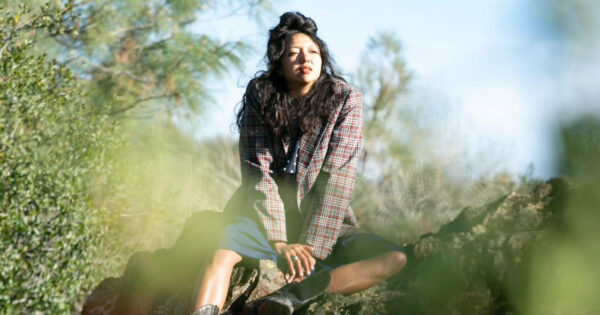 If you follow the outskirts of alternative rock, you may have run across the band, La Luz. They specialize in a surf-influenced brand of sometimes-dreamy rock. The lead singer and guitarist in the group is Shana Cleveland. She's been nurturing a quieter solo career, creating more introspective music with dreamier, more detailed settings for her lyrics. In 2023 she released her third album, Manzanita.  She talks about the personal stories behind her enchanting new album and her approach to twang guitar.
Hear it on the air on September 15th or listen on Echoes Online Right Now!