Go lo-fi with Jeff Oster and music from Bill Nelson and Ancient Future on a Slow Flow Echoes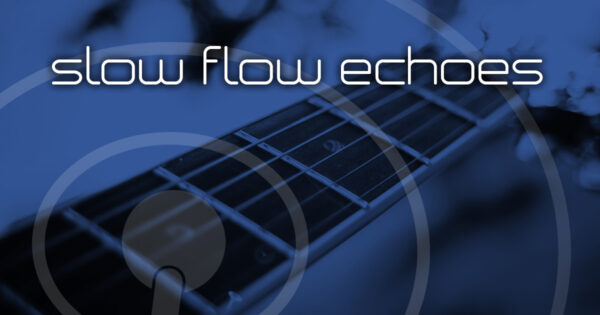 On a Slow Flow Echoes, some lo-fi music when we hear a track from Jeff Oster's Howling Loon. This is a different project for the trumpeter who we often hear in Will Ackerman productions and in the group FLOW. He plugs in to create an ambient jazz, surreal loungescape.  We'll also hear from Bill Nelson's Serious/Stupid and we go back to the 1990s and the world fusion of Ancient Future. It's tonight on a Slow Flow Echoes from PRX. 
Hear it on the air on September 14th or listen on Echoes Online Right Now!