Echoes Podcast; Nathan Speir-From the Basement to the Heavens: The Echoes Interview
Podcast: Play in new window | Download
Subscribe: RSS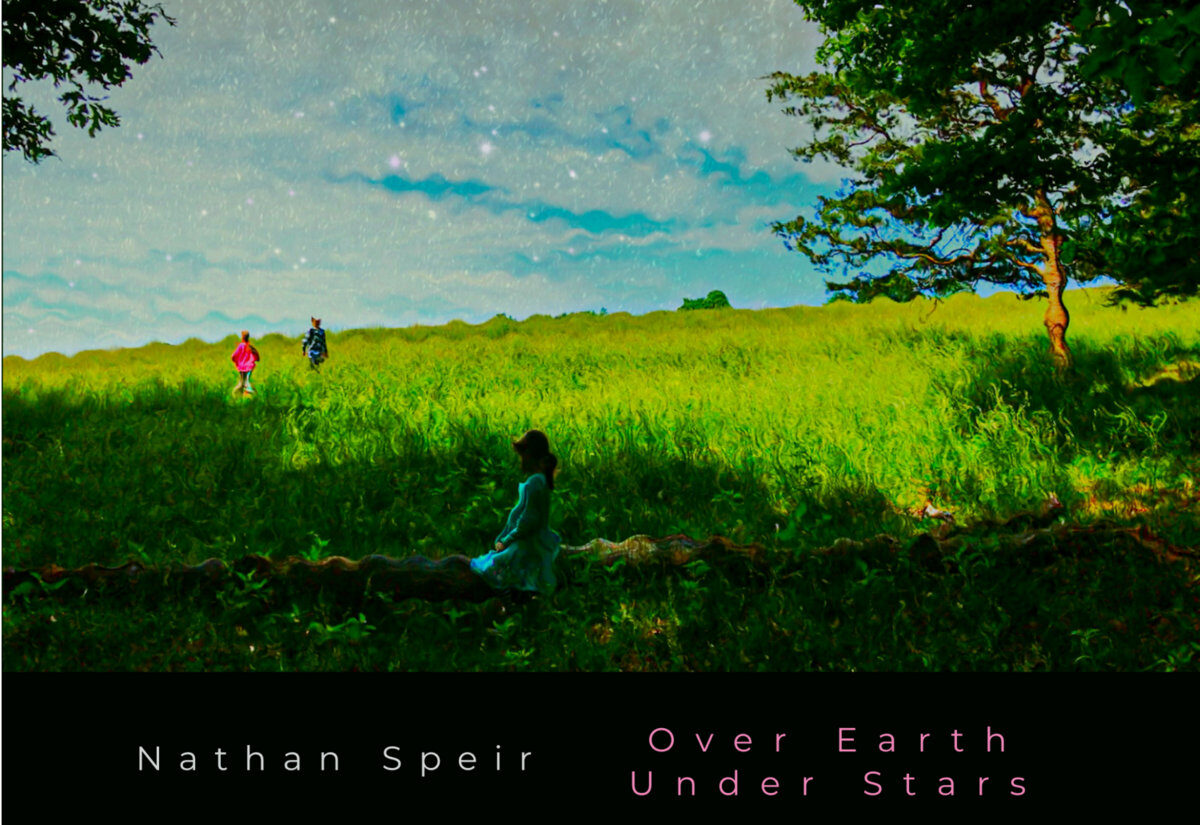 On Echoes we often have big name artists. Just recently John McLaughlin, BT, Moby and Ladytron have graced the show. But we support lesser known artists with the same enthusiasm, artists who aren't out in the world and in the case of Nathan Speir, making music in his basement.  He's an eclectic player who started out on his grandmothers distressed upright piano, but heard electronic sounds:
Nathan Speir: I would just imagine, boy, if I had a synthesizer right now, like some of these people I like, this must be what it feels like. And so I just kind of spaced out on some of those sustained notes sometimes.
He's an eclectic musician influenced equally by Windham Hill pianists like George Winston and electronic artists like Steve Roach.His music ranges from pure electronic, to solo piano, to ambient chamber music. His latest album is Over Earth Under Stars. Nathan Speir talks about his music and the spiritual search it embodies in the Echoes Podcast
Hear it on Echoes On-Line right now or whenever you want!
Be sure to support Echoes NOW during our Summer Fund Drive. Artists like Nathan Speir are depending on it! Do it right HERE.