New Music by Tom Eaton & Kristin Hoffman Tonight on Echoes.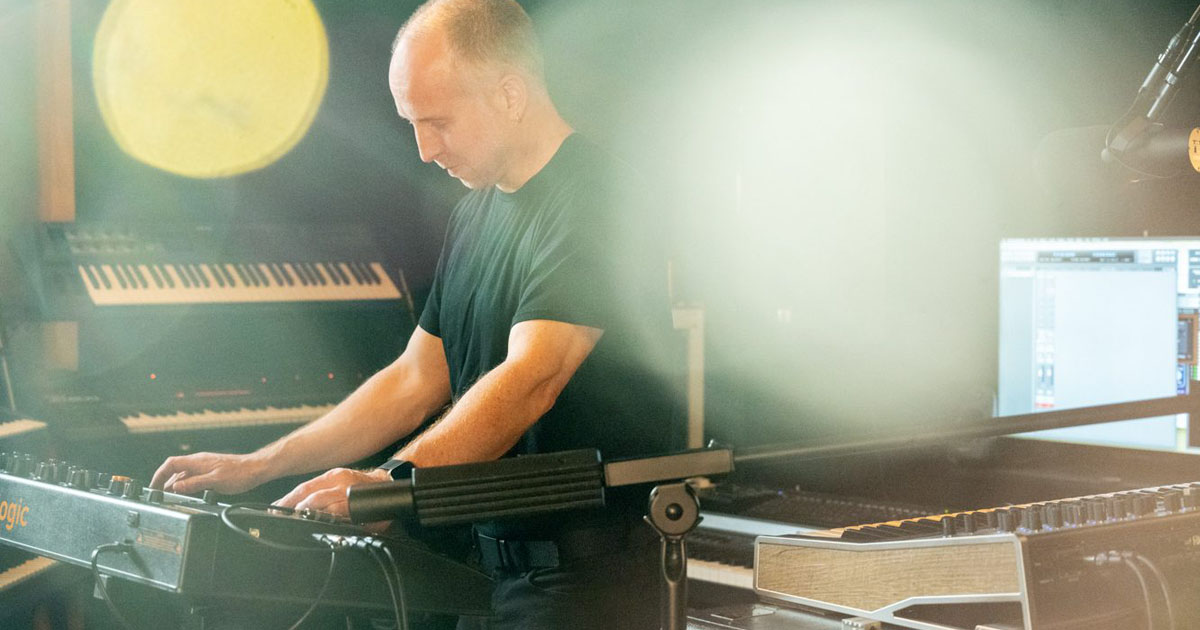 New music by Tom Eaton. You've heard him with FLOW and the Brothers trio and as producer on countless albums. On his own, he makes a dreamy ambient music with the album, Weathering. We'll also hear new music by singer Kristin Hoffman from her album, Rainshine. It's in the weather of Echoes with John Diliberto from PRX.
Hear it on Echoes Online Right Now!