Zola Jesus Fends Off the Arkhons: The Echoes Interview
Podcast: Play in new window | Download
Subscribe: RSS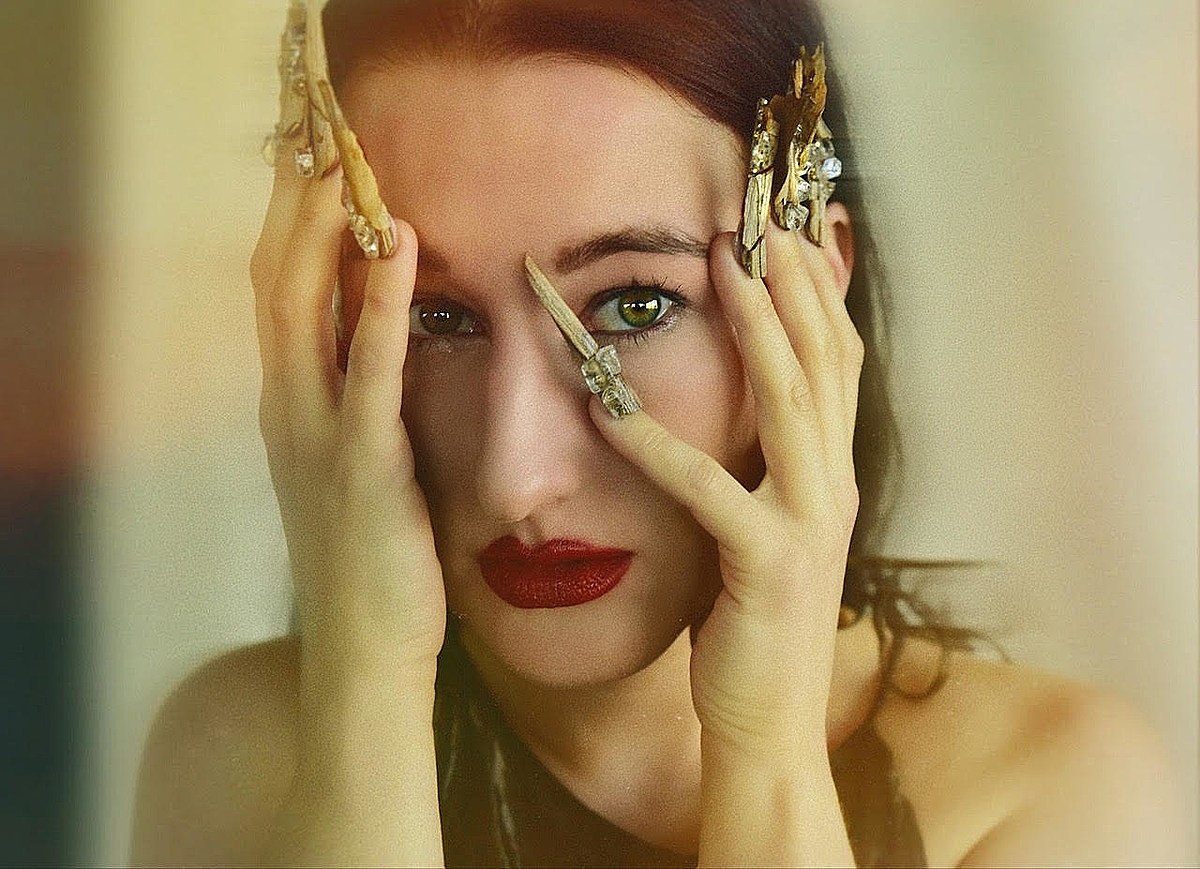 When you hear a name like Zola Jesus you think of something either sanctified or blasphemous. In the case of singer Nika Danilova, who uses Zola Jesus as her stage name, it's definitely on the sanctified side, though not necessarily religious. On her new album, she tackles Arkhons.
Zola Jesus: Arkhons which is a Gnostic term. The Arkhons are these malevolent forces in Gnostic Christianity that they think control humankind in a nefarious way. I feel like we're living in very Arkhonic times.
 John Diliberto sorts out the demons, depression and magic when he talks with Zola Jesus about her new album, Arkhon in the Echoes Podcast.