The 40th Anniversary of Laurie Anderson's Big Science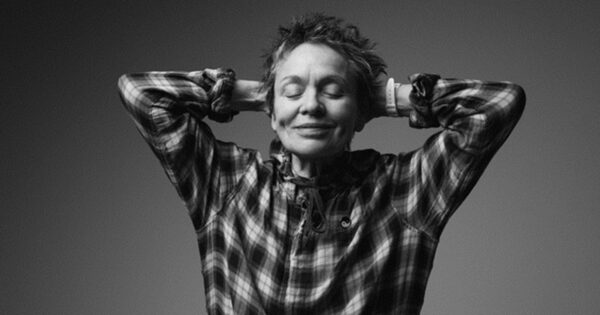 It's the 40th Anniversary of Laurie Anderson's Big Science,  released on April 19, 1982, It was her debut album and the one that contained her signature song, "O Superman." It is a seminal work that influenced musicians like Jean-Michel Jarre and Orchestral Maneuvers In The Dark and impressed icons like John Cage. We'll hear all their voices and Laurie Anderson drawing from 4 decades of interviews we've conducted with her.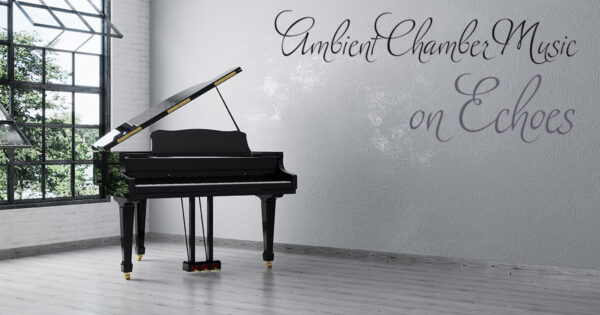 Some weekend listeners will also be invited to put on their tuxedos and gowns for chamber music on the ambient side.
There is a sound in music that exists somewhere between ambient and classical music. These are artists who found themselves at a creative crossroads in the 1980s and beyond. Some were classically trained, but they grew up on various forms of rock music, in particular progressive rock and ambient music and were influenced by New Age and minimalism. Sawing away on Beethoven's 5th did not appeal to them, nor did creating their own classical works in a world where they would never be played by an orchestra. These artists found themselves in an area we've dubbed Ambient Chamber Music.  We have a whole show featuring it, including work from Olafur Arnalds, Nils Frahm, Kevin Keller, and pioneers David Darling and Harold Budd.