Brian Dunning, Irish Flautist for Nightnoise and Jeff Johnson Remembered.
Podcast: Play in new window | Download
Subscribe: RSS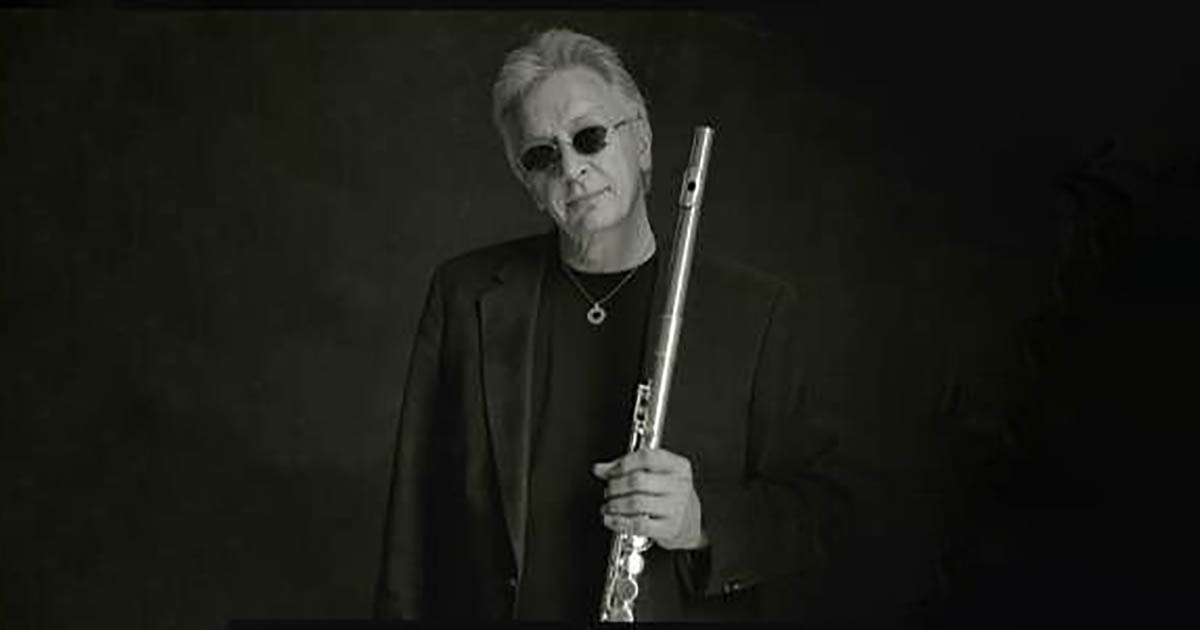 We remember Brian Dunning. The brilliant flute player with Nightnoise, Puck Fair and numerous collaborations with Jeff Johnson.
Many of the musicians you hear on Echoes are our favorites, but only a few of them are friends.  Brian Dunning was one of those.  He was an extraordinary flute player who breathed melody out of every pore of his being. He came to renown with the Celtic fusion band Nightnoise and did the greatest body of his work with keyboardist Jeff Johnson, recording some two-dozen albums across 30 years. Brian was on the show about a dozen times in live performances and interviews and became, along with Jeff Johnson a true friend of the show. But now, Brian Dunning has passed, leaving the planet on February 10th, after a long illness. We'll survey his music and hear some memories about this wonderful man and musician from Jeff Johnson, Triona Ni Dhomnaill and Bob Duskis. It's in the Echoes Podcast.
Read a review of Jeff Johnson & Brian Dunning's Under the Wonder Sky