Jade Warrior-World Fusion Pioneers 50th: The Echoes Interview.
Podcast: Play in new window | Download
Subscribe: RSS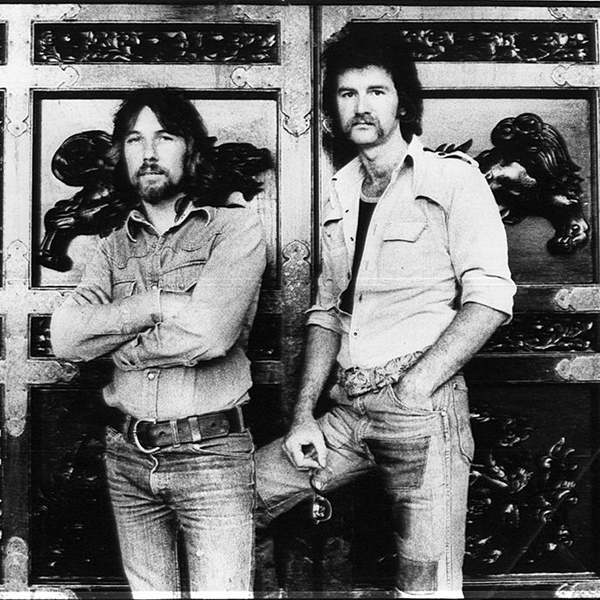 It's the 50th Anniversary of the greatest unsung band of Progressive Rock, Jade Warrior. Releasing their eponymous debut in 1971, they went on to create a quartet of the most brilliant world fusion albums.
Before Peter Gabriel moved from drum machines to Senegalese drummers, and when Andreas Vollenweider was still doing music for poetry readings, Jade Warrior was orchestrating a world fusion built up from a host of exotic instruments, searing electric guitar and a frightening amount of overdubs.  Initially a power trio with arty pretensions, guitarist Tony Duhig and flutist/percussionist Jon Field reinvented themselves in 1974 with the first of a quartet of albums for Island Records: Floating World, Waves, Kites and Way of The Sun. Back in 1985 we talked to Jade Warrior for the radio series, Totally Wired and it remains one of our favorite and most memorable interviews.  Tony Duhig died five years later in 1990, and despite a few attempts by Field to keep the name going, Jade Warrior effectively stopped, gone and nearly forgotten. That is just wrong.  Find out why in our sound portrait today on Echoes.
The Core Jade Warrior Albums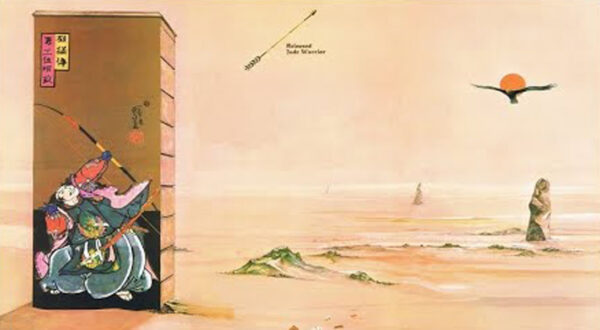 Jade Warrior 
Released 
Last Autumn's Dream   
Floating World
Waves 
Kites 
Way of the Sun
Horizen  
At Peace