A Song of Hope & Promise & Baroque Dream Pop from Echo Us.
by John Diliberto 9/18/2021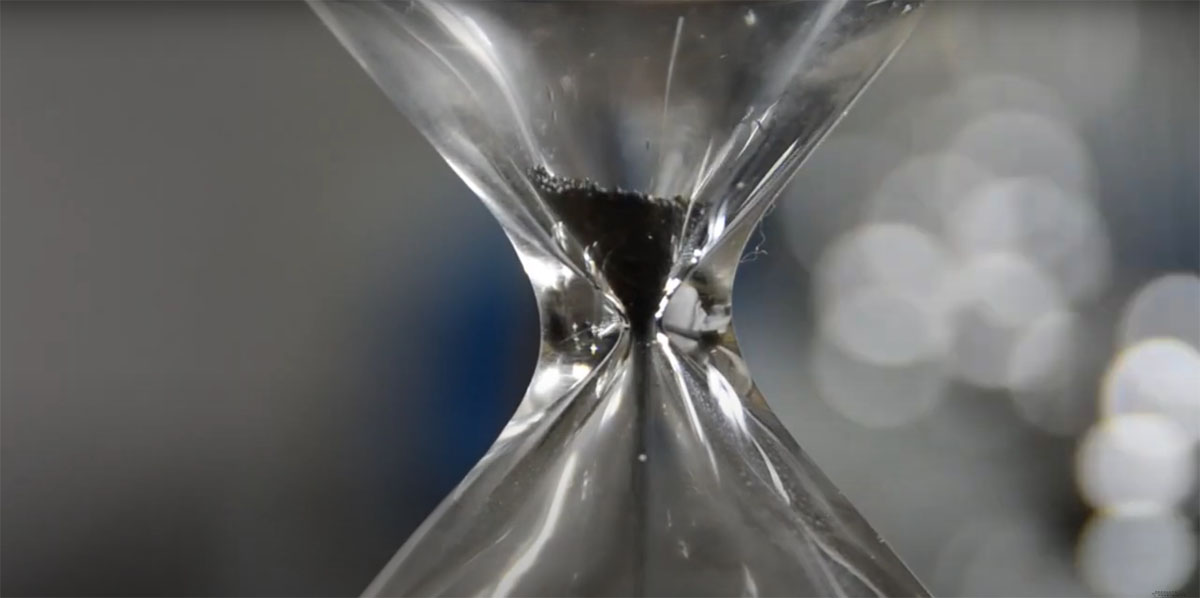 If you need something to make you feel good in these endless Pandemic times, immerse yourself in this gorgeous song "If You Can Imagine." It's by the group, Echo Us off their recording, The Windsong Spires. Echo Us is headed up by Ethan Matthews and you can hear influences in his music going back to Yes's Close to the Edge. "If You Can Imagine" is a gorgeous piece of baroque dream pop with progressive rock edges. That last part may explain why the next video that autoplayed on YouTube was a track by Rick Wakeman and Brian May.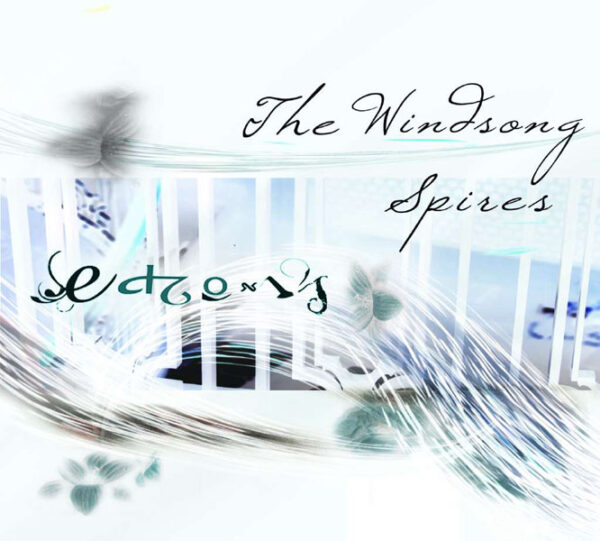 The male and female vocals of Matthews and Charlotte Engler intertwine over multi-tracked guitars and keyboards creating a fanciful world. Matthews is an artist who tends toward the mystical, but that translates into a song that looks at the hope of possibilities. The video captures the mood, intertwining a manual typewriter tapping out the lyrics, overlaid with nature scenes, objects in motion like crystal balls, an hourglass and kinetic sculptures. They take common Spencer Gifts items and make then seem quaint and magical.
The track is part of the thematic themes of The Windsong Spires which is built around multi-part suites.
Take yourself out of Pandemic melancholy and soar with "If You Can Imagine."