Classical Chill - Adventures in Ambient Chamber Music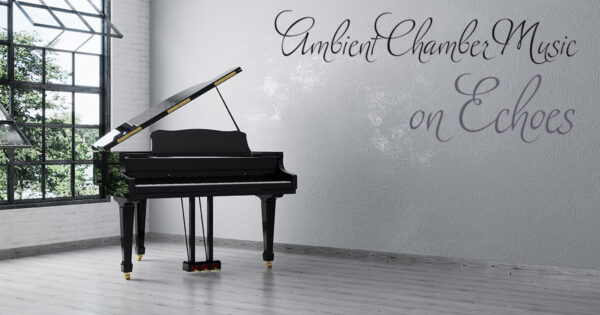 Put on your tuxedos and gowns for chamber music on the ambient side. Ambient Chamber Music is the meeting of classical modalities and ambient atmospheres and we have a whole show of it including work from Olafur Arnalds, Nils Frahm, Kevin Keller and pioneers David Darling and Harold Budd. John Diliberto conducts a program of ambient chamber music on Echoes.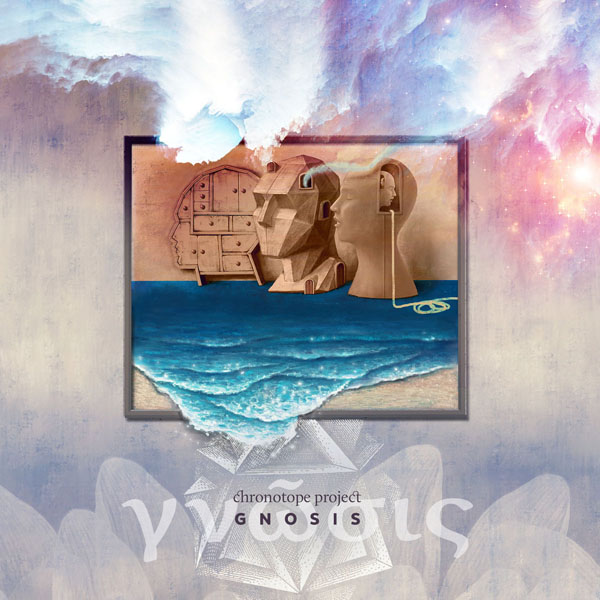 Some weekend listeners will also hear from Jeffrey Ericson Allen. He talks about his cosmic ambient music under the name Chronotope Project. A cellist who has added electronics to his work, he tends toward the mystical and cosmic. He has a new album, Gnosis exploring themes from Greek Philosophy to the Higgs Field. Join us in the universe of Chronotope Project.