From Metal to Meditation: Robot Koch & We Get Shpongled: The Echoes Interviews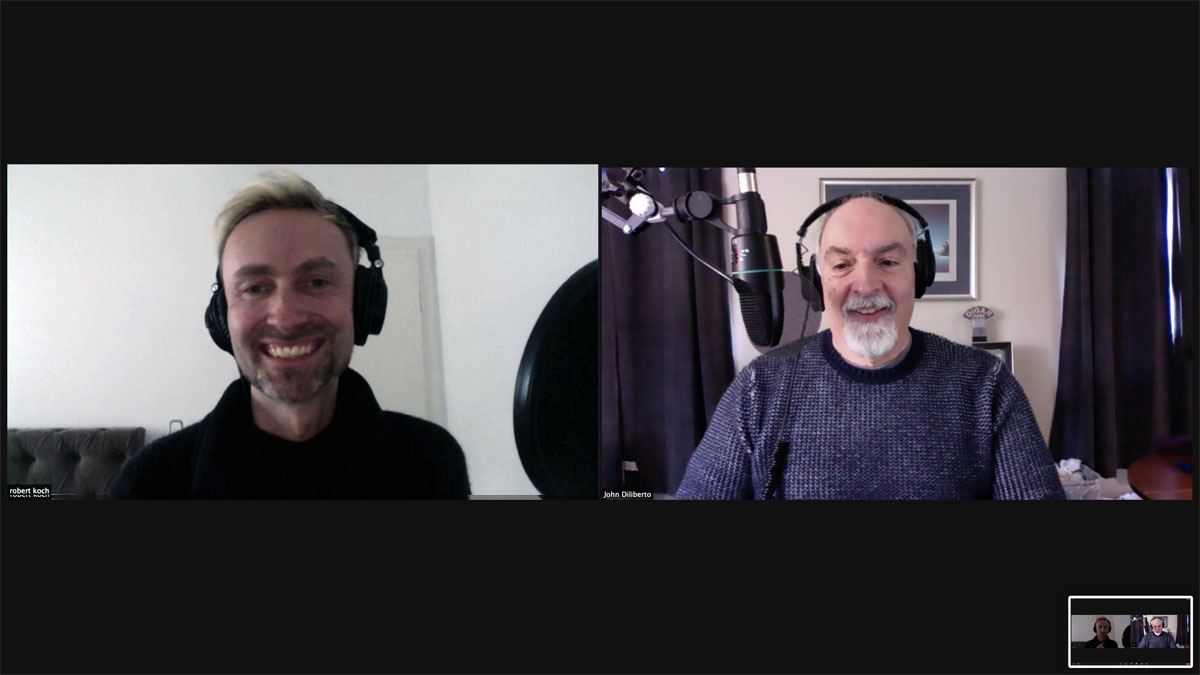 German Composer Robot Koch has gone from death metal to deep ambient chamber music in his career. We follow the course of this inventive artist up through his latest offering, his tape loop excursions as Foam and Sand. Walk the beaches of Robot Koch on Echoes.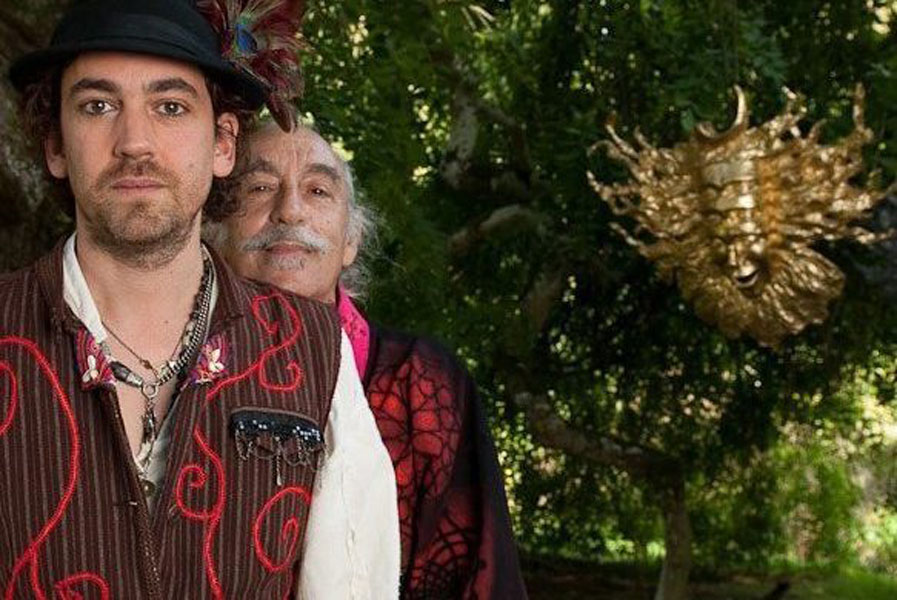 Some weekend listeners will also get Shpongled when we talk to Simon Posford and Raja Ram of the psychedelic electronic duo, Shpongle. They talk about their hallucinogenic sound and their deep music backgrounds that inform their kinetic brew which goes all the way back to to the early 60s with Lennie Tristano and Quintessence and the Early 1990s with Hallucingen. It's a wild trip. Take it when we Shpongelize you.