Will Ackerman-28th Icon of Echoes and Jon Hassell Remembered.
Podcast: Play in new window | Download
Subscribe: RSS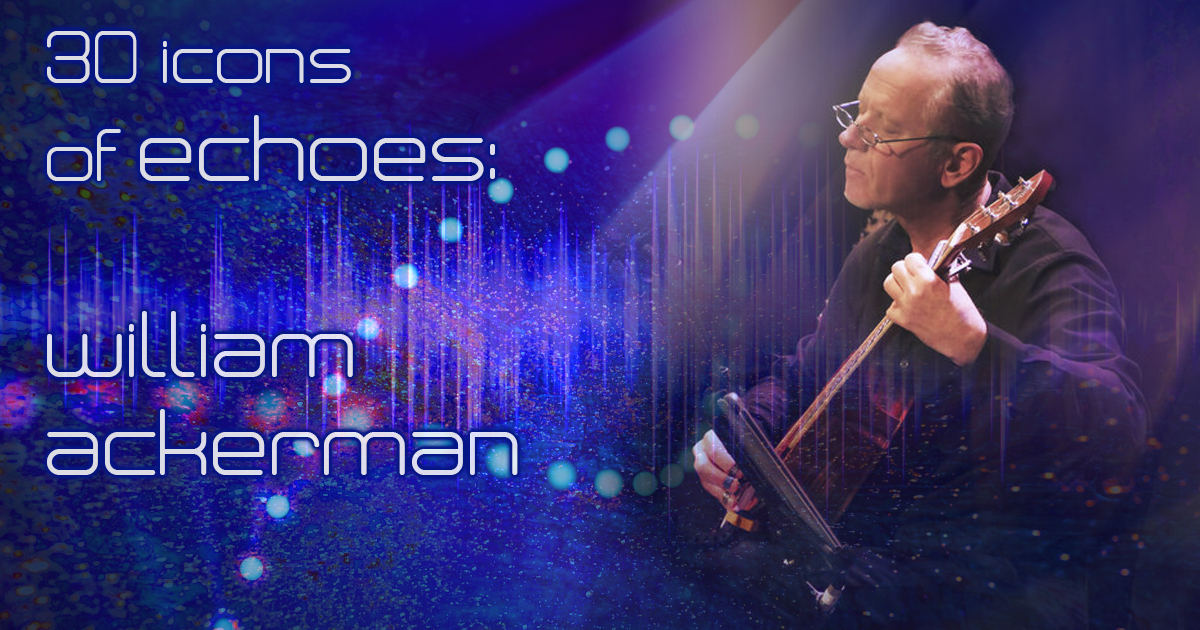 It's hard to separate the guitarist Will Ackerman from the record label he founded, Windham Hill Records. We'll hear a profile of this influential artist who released his first album, In Search of the Turtle's Navel in 1976.  We'll hear about the creation of Windham Hill, his influential approach to the guitar and listen to some of the music he's created and fostered. Will Ackerman, the 28th Icon of Echoes.
Hear Will Ackerman performing live on Echoes from 2005 here.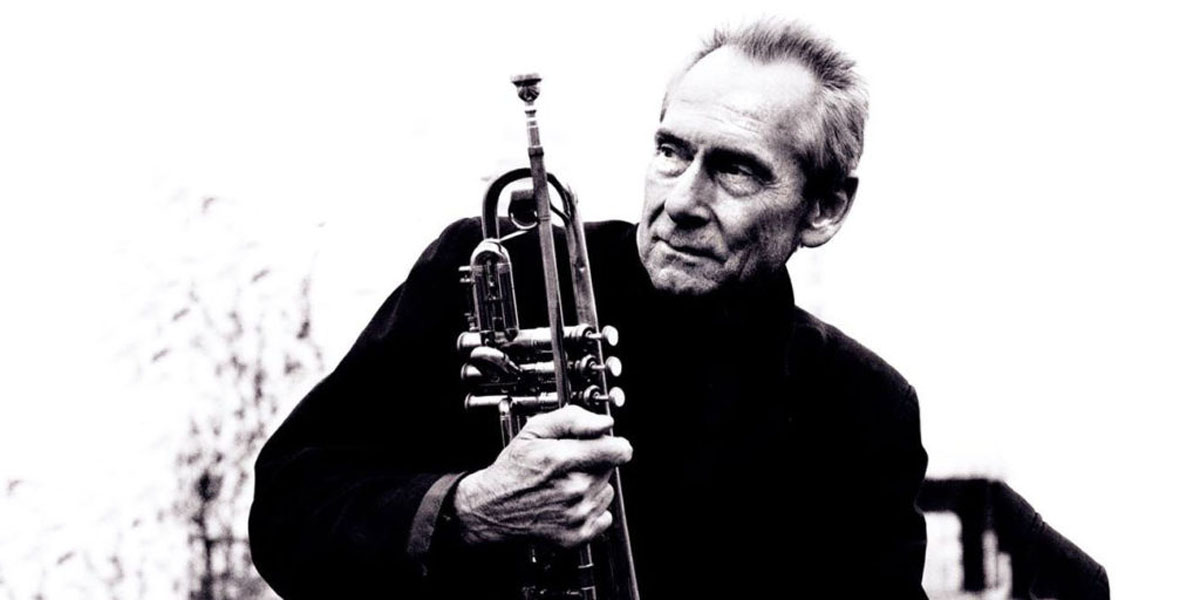 Then we remember Jon Hassell, the brilliant, innovative trumpet player who brought a new sound to the instrument and created an entirely new genre of music with his Fourth World concept. He passed on June 26 at age 84.  He collaborated with Brian Eno, Peter Gabriel, Talking Heads, David Sylvian and many more, while releasing some 20 albums that were like transmissions from a 21st century global village.  We'll hear a feature on Jon.