Patrick OHearn: Five Essential Albums from an Icon of Echoes.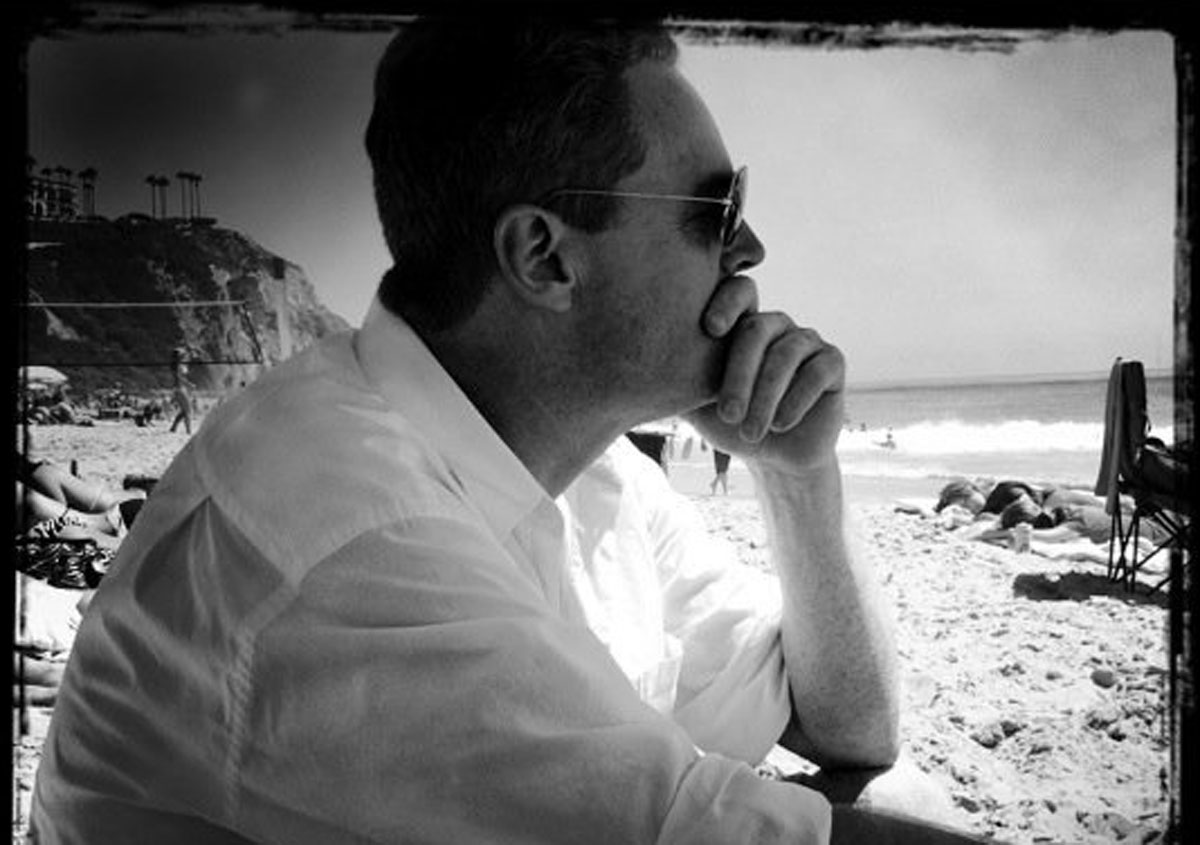 Patrick O'Hearn has been one of the defining voices of modern electronic music. Until the rise of Yanni, he was one of the signature artists of the Private Music label. Since his debut album, Ancient Dreams in 1985, he's continued releasing finely crafted, deeply textured music on CDs like El Dorado and So Flows the Current. There's a depth to O'Hearn's music that comes from a wide range of experience, from straight ahead jazz with Charles Lloyd to MTV pop with Missing Persons; from sarcastic rock and roll with Frank Zappa (he appears in the recent Zappa documentary) to ethereal ambient music on his own. The fact that he's a fine bassist as well as keyboardist has always given O'Hearn's music a darker, soulful edge. Patrick is the 22nd of 30 icons of Echoes, and 25 years later, his first album still sounds as seductive and timeless as his latest. O'Hearn has been keeping a low profile for most of this century. His last proper album was in 2011. Of his 13 solo albums, there is not a dud in the batch. Not even close. Here's my pick for his five best recordings.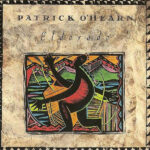 1 ELDORADO
This isn't the obvious choice, but it's an album that showed O'Hearn pushing back on expectations. So much so that it's the release that began his exit from the Private Music label. Eldorado bristles with rhythmic drive on tracks like "Amazon Waltz" and "Nepalese Tango," and dark, threatening atmospheres on the title track and "Black Delilah. O'Hearn was so far ahead of the Persian fusion curve in 1989 that it hadn't been drawn yet. Shahla Sarshar's impassioned vocal on "Hear Our Prayer" lifts to the skies. "Delicate," with the layered wordless vocals of Ina Wolf may be the most purely beautiful song O'Hearn has recorded.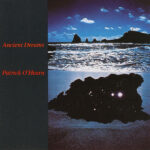 2 ANCIENT DREAMS
Patrick O'Hearn's 1985 album, Ancient Dreams was a road map of mood and mystery. Using percussion samples and the breathy voices of the PPG Wave synthesizer, his compositions combined the earthy darkness of African music, but with haunting melodies that hinted at places either just beyond our perceptions, or perhaps deep inside. The way O'Hearn used percussion and placed it through multiple reverbs, which he credits Peter Bauman, cast his melodies in immersive environments. It was the second release on Private Music and established the early identity of the label setting the bar extremely high.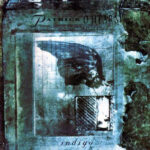 3 INDIGO
Indigo was Patrick O'Hearn's swan song on Private Music and may be his mostly perfectly realized album. He proves himself a master of mood on "Devil's Lake," which rolls ominously like an empty train at midnight or "Upon the Wings of Night," with Mark Isham's mournful flugelhorn cast against a wash of synthesizers, drones, and mysterious punctuations. "The Ringmaster's Dream" slowly seduces you with slow motion melodies, only to pull back the curtains to reveal a carnival midway that's part funhouse, part Kurt Weill, and a little bit reminiscent of the Beatles' "Being for the Benefit of Mr. Kite" with its swirling calliope.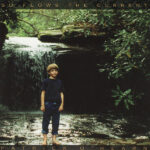 4 SO FLOWS THE CURRENT
There was a more organic feel to So Flows the Current than in past O'Hearn albums. He said they used no MIDI or sequencing on the album and I believe it. Although O'Hearn's music has never sounded wooden, the textures here roll more naturally and the nuances of performance are a bit more telling. And then there's the guitar of Peter Maunu. His mostly acoustic strings are a warm sound in the grey field of O'Hearn's arrangements. Maunu explodes into "Northwest Passage" with rippling arpeggios over a snake bitten desert groove that recalls Steve Roach's Dust to Dust.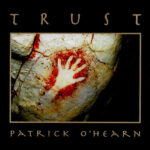 5 TRUST
This was his first album on his own Deep Cave label and it picked up on themes from Indigo with rich layers of synthesizers, often outlined by the rubbery melodies of his electric and acoustic basses. O'Hearn is helped out by some old friends on a few tracks including Zappa/Missing Persons mate Terry Bozzio and guitarists Peter Maunu and David Torn. But they are just part of O'Hearn's textures as he creates moods of dark foreboding and menace. Percussive rhythms tug on the subconscious like a primal shadow, yet beneath it all is a sense of resigned heroism that marks the difference between despair and affirmation.
Hear Patrick O'Hearn on 5/19/2021 on Echoes and in the 5/20/2021 Echoes Podcast.
See our complete list of The 30 Icons for 30 Years of Echoes.
John Diliberto ((( echoes )))