Sufjan Stevens & Mythos: The Echoes Interviews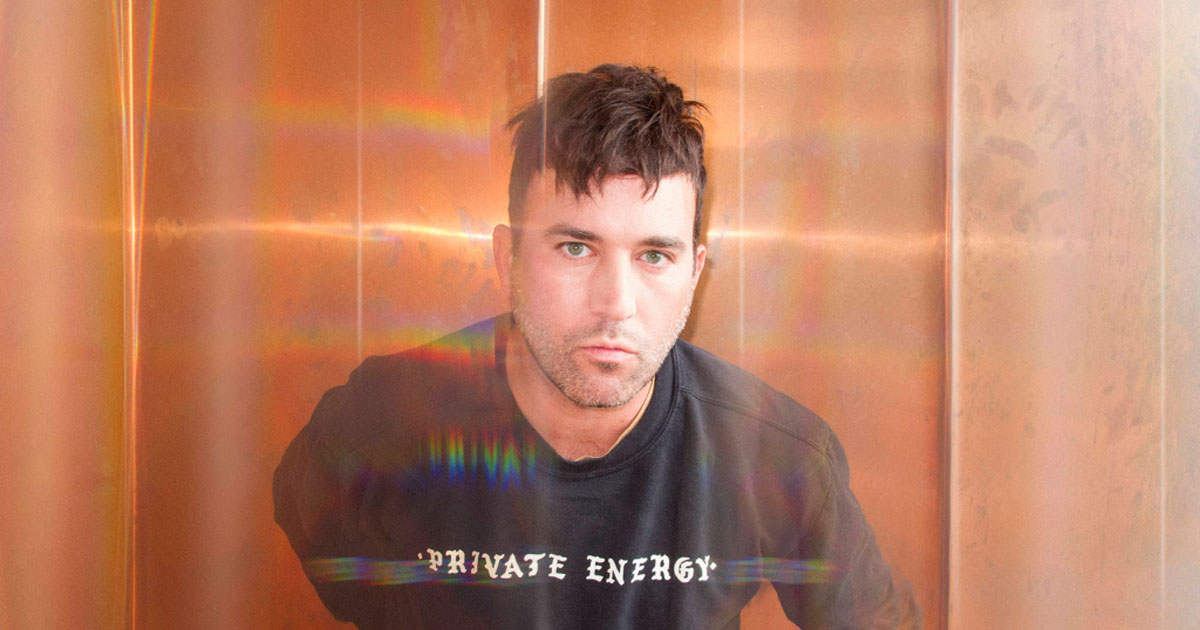 Idiosyncratic folk-rocker Sufjan Stevens shuts up and plays his synthesizers. His songs are great, but he also has an electronic instrumental side. He's just released a five volume set of deeply ambient compositions called Convocations. It's partly a response to deaths in the family and the pandemic. We convene with Sufjan Stevens on Echoes.
Some weekend listeners will also hear the Canadian band Mythos (as opposed to the German space music band Mythos), celebrates its 25th Anniversary in 2021 with a new collection and new songs. Founders Bob D'Eith, now a member of Canada's Parliament, and guitarist Paul Schmidt talk about their chilled instrumental sound going back to their 1996 debut, Introspection. Join us for the saga of Mythos on Echoes.