London Grammar Digs Californian Soil and Michael Hedges-The 18th Icon of Echoes
Podcast: Play in new window | Download
Subscribe: RSS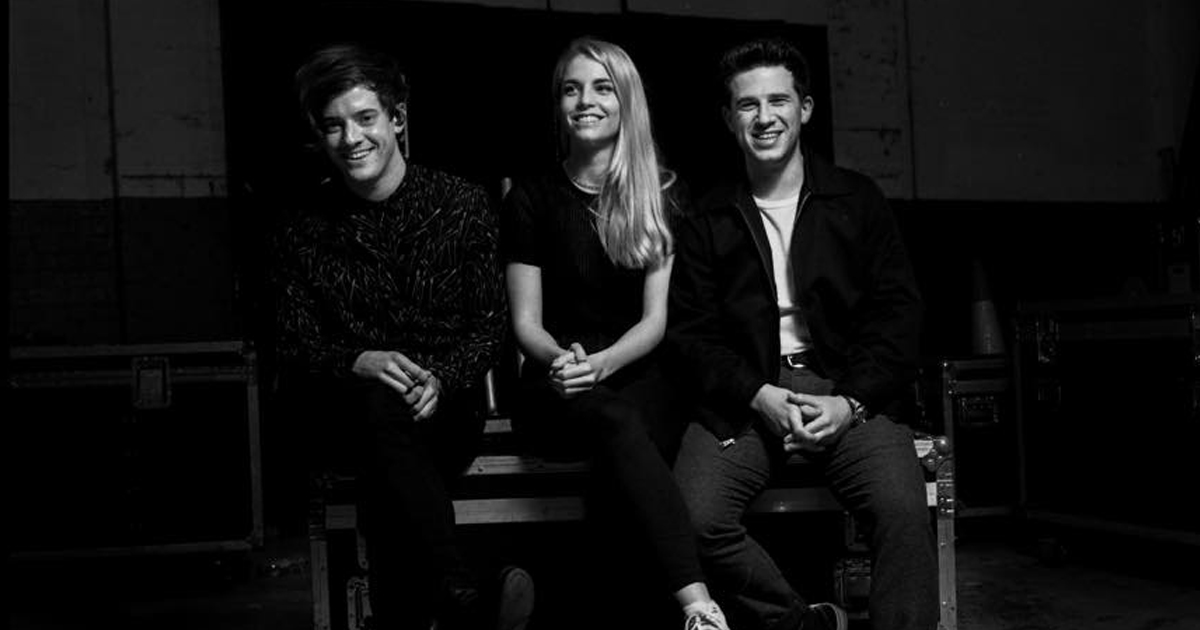 London Grammar are the seductive and serene band who are releasing their third perfect dream pop album in a row. They artfully mix songs of love and loss with themes of political betrayal and social injustice, anchored by the shadowed voice of Hannah Reid.  And on their new album, Californian Soil, Reid even finds love. Californian Soil will be the Echoes May CD of the Month. They talk about it in the Echoes Podcast.
Read our review of London Grammar's previous album Truth is a Beautiful Thing.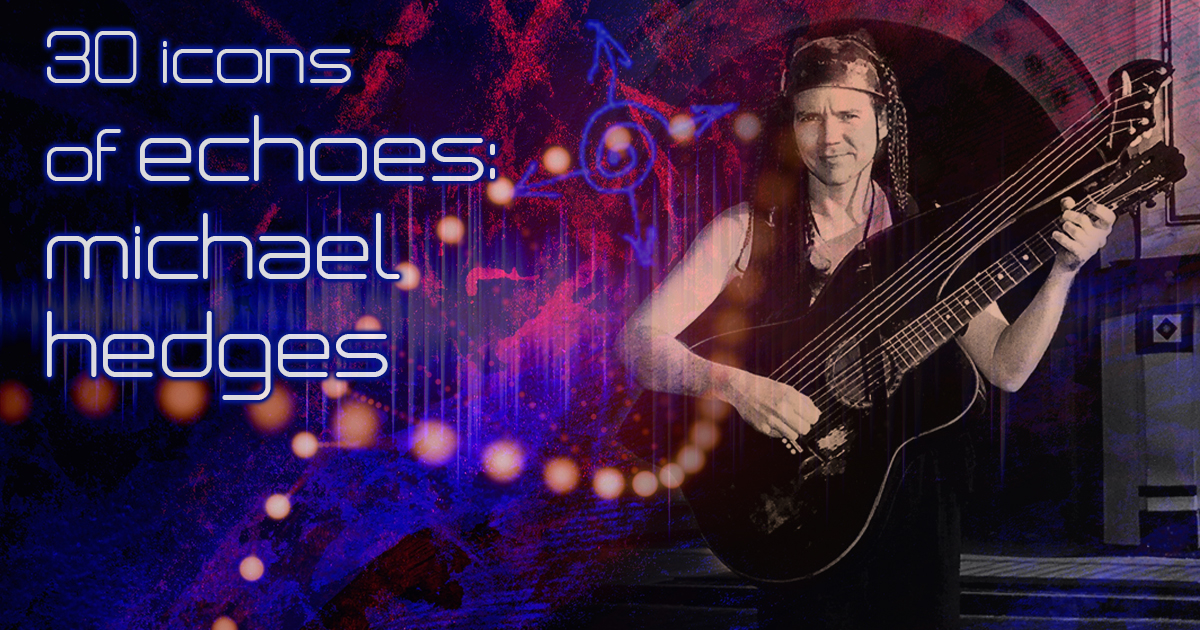 The 18th Icon of Echoes is the late guitarist Michael Hedges. He revolutionized the acoustic guitar with his virtuoso two-handed approach and idiosyncratic compositions. We hear the story of Michael Hedges, a giant of acoustic guitar and the 18th Icon of Echoes.
See John Diliberto's List of Five Essential Michael Hedges Albums.
See the complete List of 30 Icons for 30 Years of Echoes