The Surreal Spaces of Shpongle and A Winged Victory for the Sullen This Weekend on Echoes.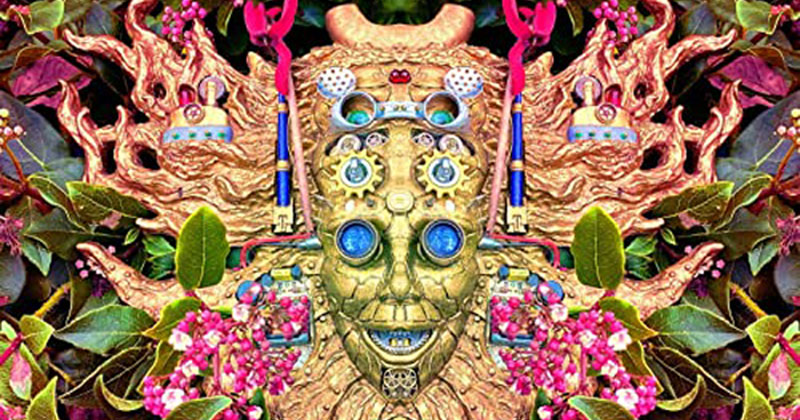 We get Shpongled when we talk to Simon Posford and Raja Ram of the psychedelic electronic duo, Shpongle. They talk about their hallucinogenic sound and their deep music backgrounds that inform their kinetic brew which goes all the way back to to the early 60s with Lennie Tristano and Quintessence and the Mid-1990s with Hallucingen. There latest release is the ep, Carnival of Peculiarities. It's a wild trip. Take it when we Shpongelize you..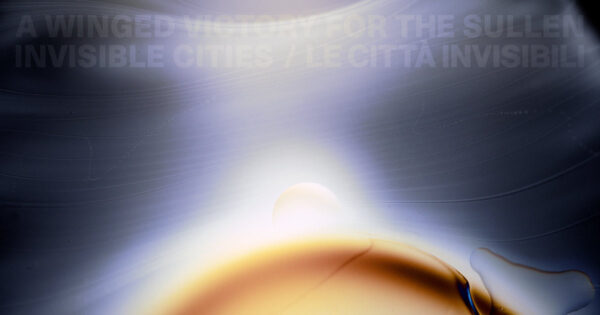 New ambient chamber music from A Winged Victory for the Sullen. This collaboration between film and TV composer Dustin O'Halloran and Adam Wiltzie from Stars of the Lid, explores a dark terrain on the latest album, Invisible Cities, a theater work score. Join John Diliberto when he takes flight with A Winged Victory for the Sullen on Echoes.