Pat Metheny-The 13th Icon of Echoes and A Winged Victory for the Sullen's Somber Psychedelia
Podcast: Play in new window | Download
Subscribe: RSS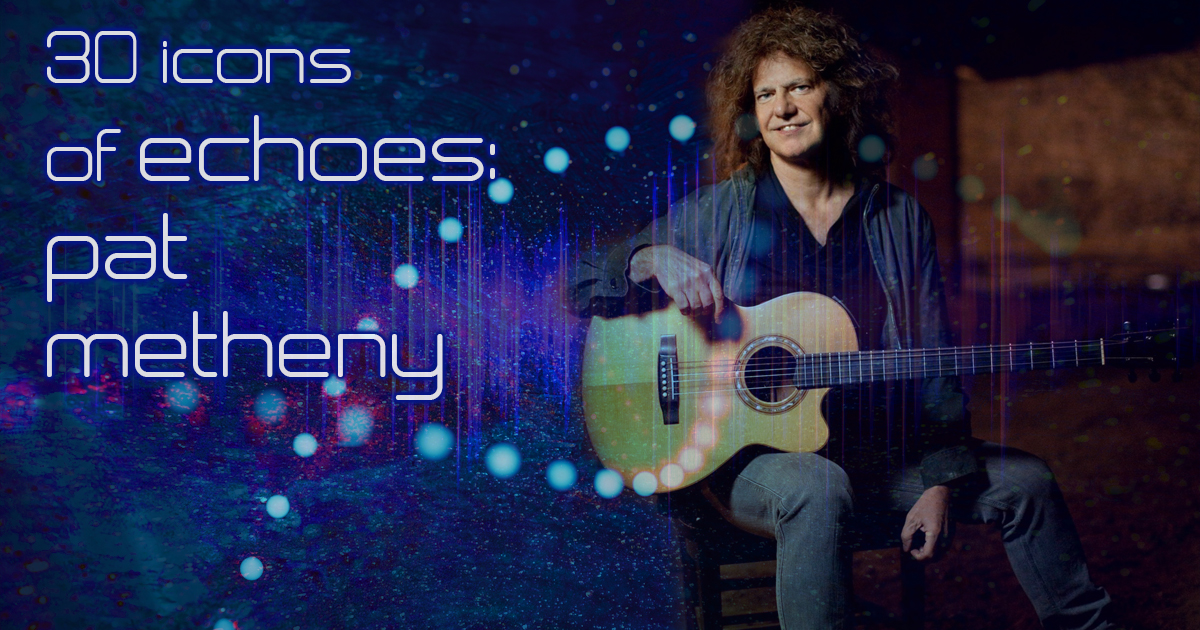 The 13th Icon of Echoes is guitarist Pat Metheny who has influenced generations of musicians with his wide ranging sound. He's not only one of the most brilliant guitarists, but is a music explorer of the bravest kind. In a special show we'll sample Metheny's music from across his career and hear a new interview with him about his latest album, Road to the Sun.    See a complete list of the 30 Icons for 30 Years of Echoes. 
Hear Pat Metheny in an exclusive Echoes live performance from 2011. It's streaming now.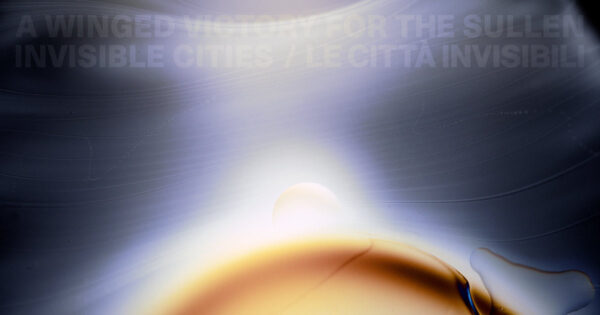 The ambient chamber music of A Winged Victory for the Sullen. This collaboration between film and TV composer Dustin O'Halloran (Transparent, Ammonite) and Adam Wiltzie from Stars of the Lid, explores darker terrain on the latest album, Invisible Cities, a theater work score based on a surreal take on historical fiction and fantasy by Italo Calvino. We also talk pandemic woes. We take flight with A Winged Victory for the Sullen on Echoes.