Ane Brun CD of the Month & Ólafur Arnalds Interview This Weekend on Echoes.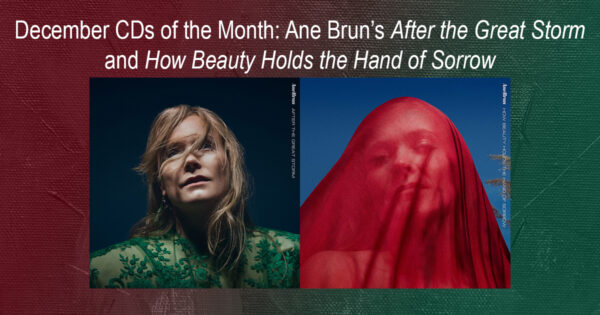 Norwegian singer Ane Brun has been captivating us for several years now. She started out as something of a conventional singer song-writer, but she's evolved over the years into a chamber music brand of dream pop that is sometimes acoustic and sometimes, electronic. She's just released two albums that reveal both those sides, After The Great Storm and How Beauty Holds the Hand of Sorrow. We couldn't pick just one, so they are both Echoes CD of the Month for December. We explore them both on Echoes.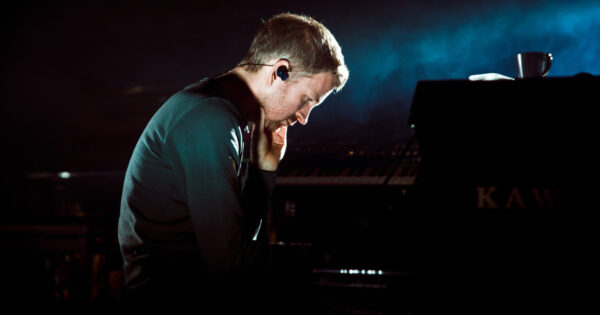 Keeping the Scandinavian thing going, we talk to Icelandic composer, Ólafur Arnalds. Ever since his 2007 debut album, Eulogy for Evolution, he's been a leading avatar of ambient chamber music, combining classical forms and electronic ambiences. HIs last album, Re:member, was among his most complex, using the stratus piano system of upright, self-performing pianos. (Read about it here.) On his new album, Some Kind of Peace, he pairs-down to a simpler sound for music of introspection. It's a pandemic meditation when we talk with Ólafur Arnalds on Echoes.